Breaking News Turkey with agencies
The government in Kazakhstan had resigned amid nationwide protests due to rising liquefied petroleum gas (LPG) prices.
Kazakh President Kassym-Jomart Tokayev accepted the government's resignation Wednesday in a presidential decree after a wave of mass protests swept the country.
Turkey's Foreign Ministry said they closely followed the protests that resulted in the resignation of the government.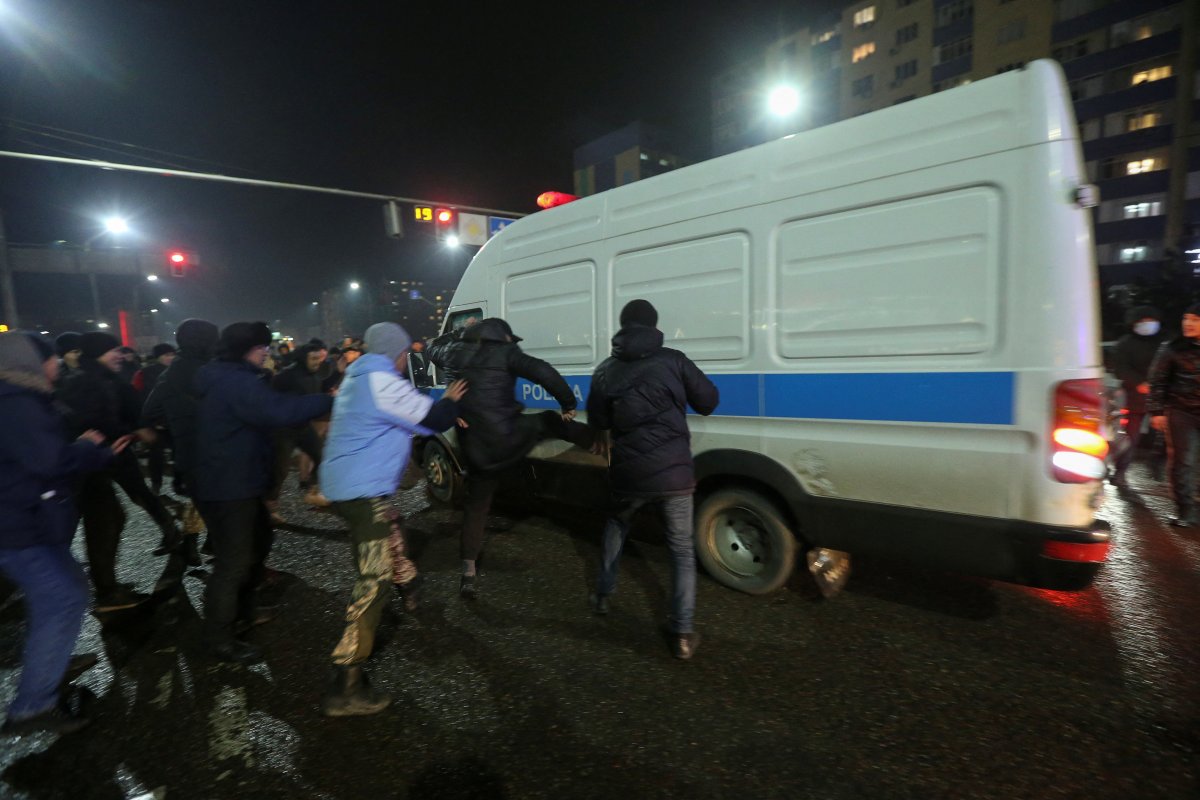 "We attach importance to the stability of friendly Kazakhstan," the ministry said in a statement. "We have full confidence that the Kazakhstan administration will overcome this crisis. We rely on the common sense of the people of Kazakhstan."
In the statement, the ministry also wished a speedy recovery to those injured in the incidents, including the security forces.
Protests in Kazakhstan after rising liquefied petroleum gas prices VIDEO
Meanwhile, the government's resignation failed to quell protests. Protesters stormed public buildings in Kazakhstan's biggest city on Wednesday as security forces struggled to impose control after the government resigned in response to popular anger over a fuel price increase.
An Instagram live stream by a Kazakh blogger showed a fire blazing in the mayor's office in the city of Almaty, with gunshots audible nearby. Videos posted online also showed the nearby prosecutor's office burning.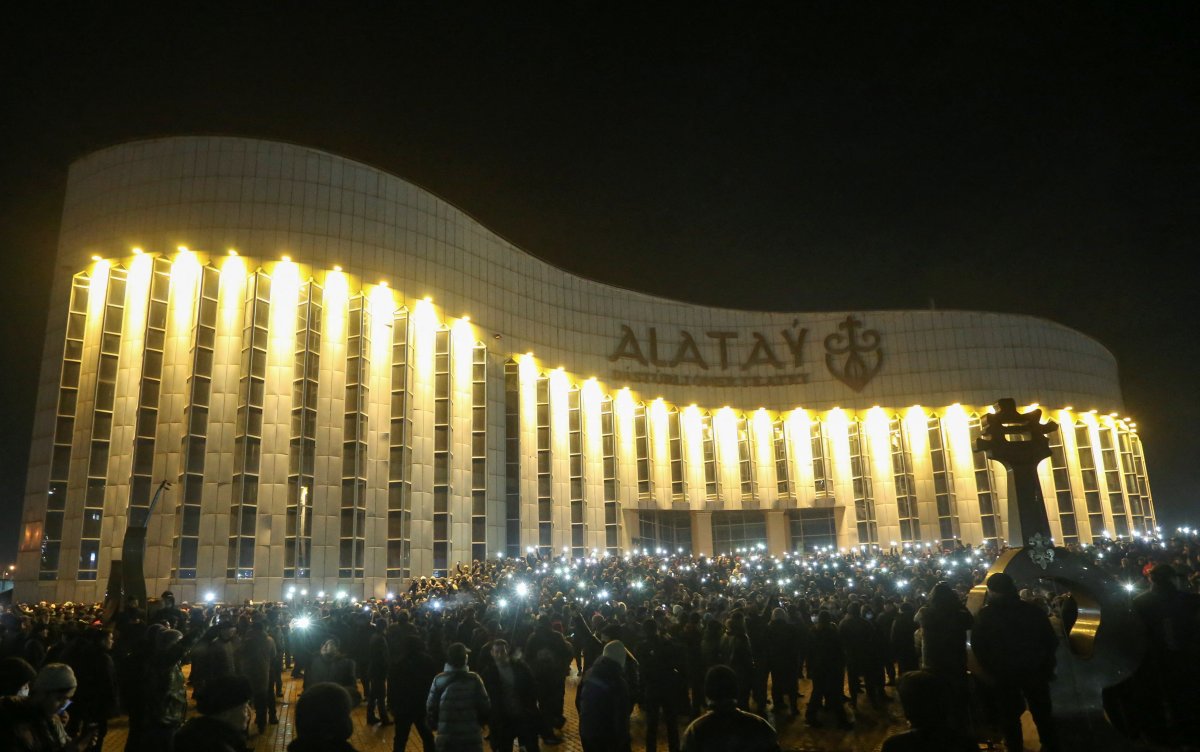 Protesters appeared to have broken through security forces' cordons even though the latter deployed stun grenades whose explosions could be heard throughout the city centre.
The city health department said 190 people had sought medical help, including 137 police. City authorities urged residents to stay home.
The interior ministry said that government buildings were also attacked in the southern cities of Shymkent and Taraz overnight, with 95 police wounded in clashes. Police have detained more than 200 people.