Turkish security forces seized various types of arms and ammunition belonging to the PKK terror group in northern Iraq, the Turkish National Defense Ministry said on Monday.
LARGE AMOUNT OF LIFE-SUSTAINING MATERIALS WERE SEIZED
This came during reconnaissance and surveillance operations conducted in the Avashin-Basyan region, a ministry statement said.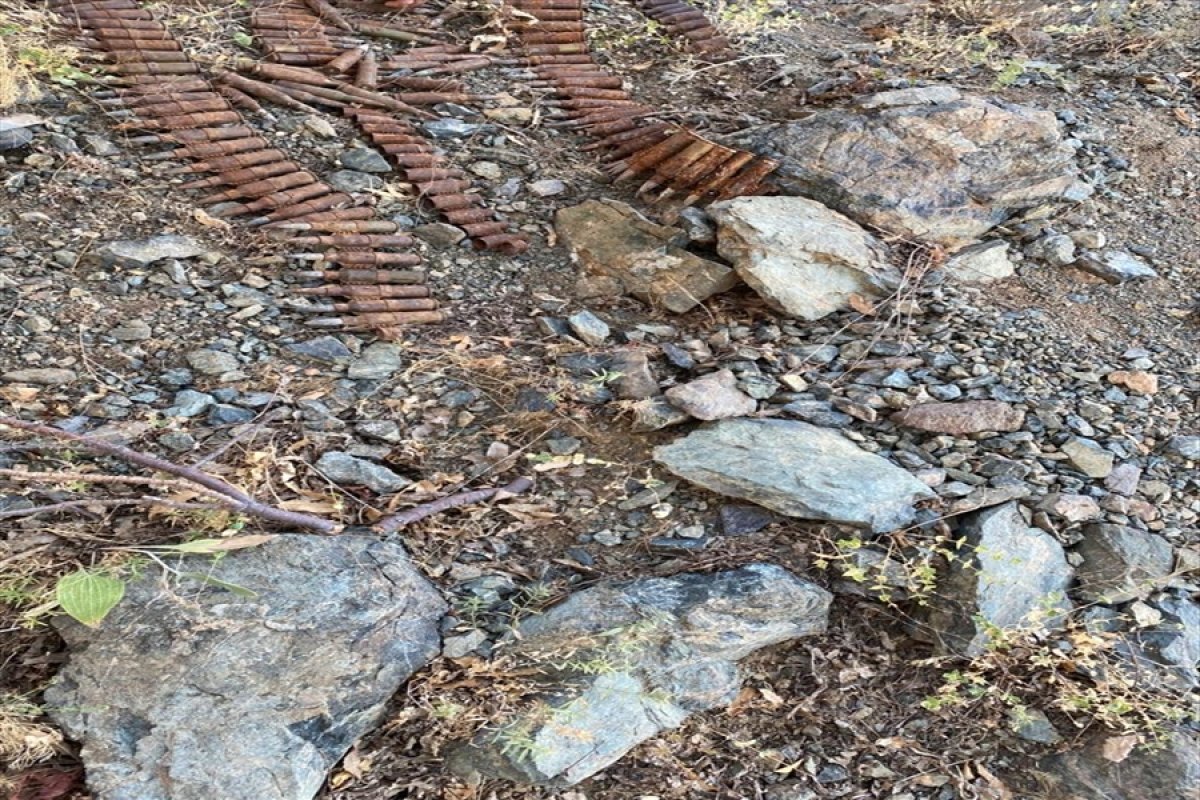 Among the captured items were 3 AK-47 Kalashnikov infantry rifles, 1 M-16 infantry rifles, 13 hand grenades, 7 RPG-7 rockets, 6 RPG-7 propelling cartridges, 600 rounds of ammunition for PK machine gun, 7 grenades, two binoculars, two cameras, and a large amount of life-sustaining materials.