The US intends to maintain the "long-standing strong relationship with" Türkiye, Defense Secretary Lloyd Austin said Wednesday.
"We intend to do everything possible to keep it that way," Austin told reporters in response to a question about Ankara's request to purchase F-16 fighter jets and modernization kits for its existing fleet.
"A very valuable partner"
Austin declined to comment on any potential arms sales ahead of official congressional notification but emphasized that "Turkey remains a very valuable partner, and we'll make sure that we're doing everything we can to continue to strengthen our relationship."
Türkiye, a fellow long-standing NATO member, requested in October 2021 to purchase 40 F-16 fighter jets, as well as 80 modernization kits for its existing planes.
The Biden administration informally notified Congress of its approval of the sale in January but key lawmakers on Capitol Hill have vowed to nix the deal over several demands, including making the purchase contingent on Ankara's approval of Finland and Sweden's NATO membership bids.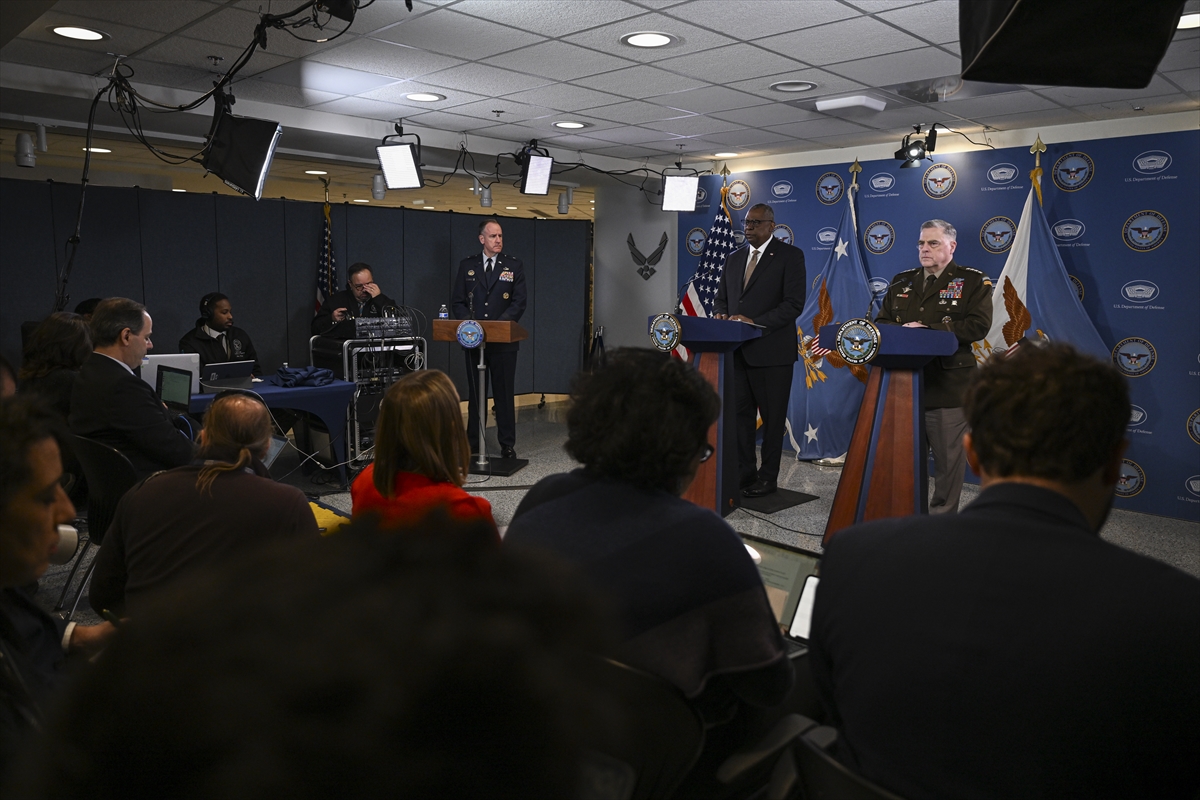 Asked about the potential sale, Turkish presidential spokesperson Ibrahim Kalin said linking the matter with the sales is "completely illogical, unacceptable, and counterproductive."
"It sends a very wrong message, and it doesn't help the process," he added Monday during a business forum in Washington.