Breaking News Turkey
Canada should take Türkiye as an example to overcome the crisis in the healthcare system, said Dr Sohail Gandhi, a former president of the Ontario Medical Association.
The North American country has been said to be in a crisis related to its healthcare system recently. Gandhi said Türkiye, which experienced similar problems, established a new system following a decision taken 20 years ago.
The Canadian doctor emphasized the effective healthcare in Türkiye
Speaking to Anadolu, he stated that the information and data system in Türkiye's healthcare is the crucial step, adding: "This requires a series of radical political decisions, which is something that Canada does not have."
"The first and most important step in resolving the crisis in the Canadian healthcare system is an information system like Türkiye's that all healthcare institutions can use jointly," he said.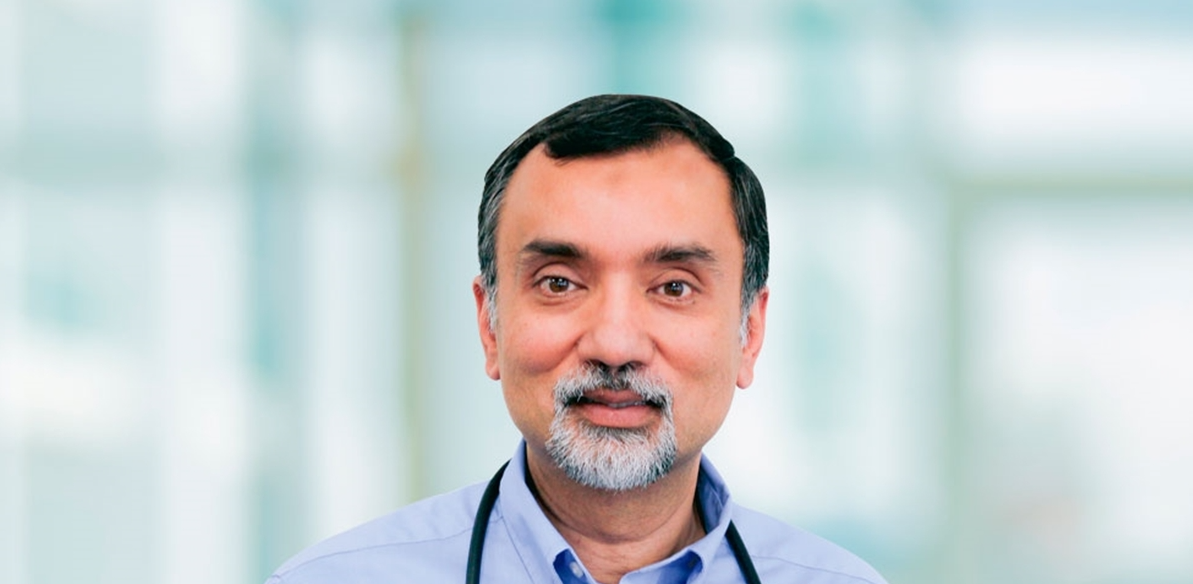 According to the Canadian doctor, they need to consider a much more efficient system like the one in Türkiye instead of starting from scratch.
Türkiye is one of the most prominent medical tourism destinations in the world for non-Turkish citizens, he added.