A 15-year-old Turkish contester grabbed second place in Sweden's talent show with his mathematical ability.
During the talent show that was aired on the Swedish TV4 channel, young Turkish Samet Yuce amazed juries over his mathematical ability as he came in second after answering questions correctly by performing mental multiplication and division "like a calculator."
Speaking to Anadolu, Yuce said he worked hard to grab first place, but he is happy to get the second spot among 40 competitors.
His father, Aydin Yuce, said that Samet likes math a lot, adding that his memory is incredible.
"Powerful memory and ability to solve quick math questions"
"Since younger ages, my son has taken attention for his powerful memory and ability to solve quick math questions. He came first in the competition at school. Later, they advised my son to attend this competition," said Yuce.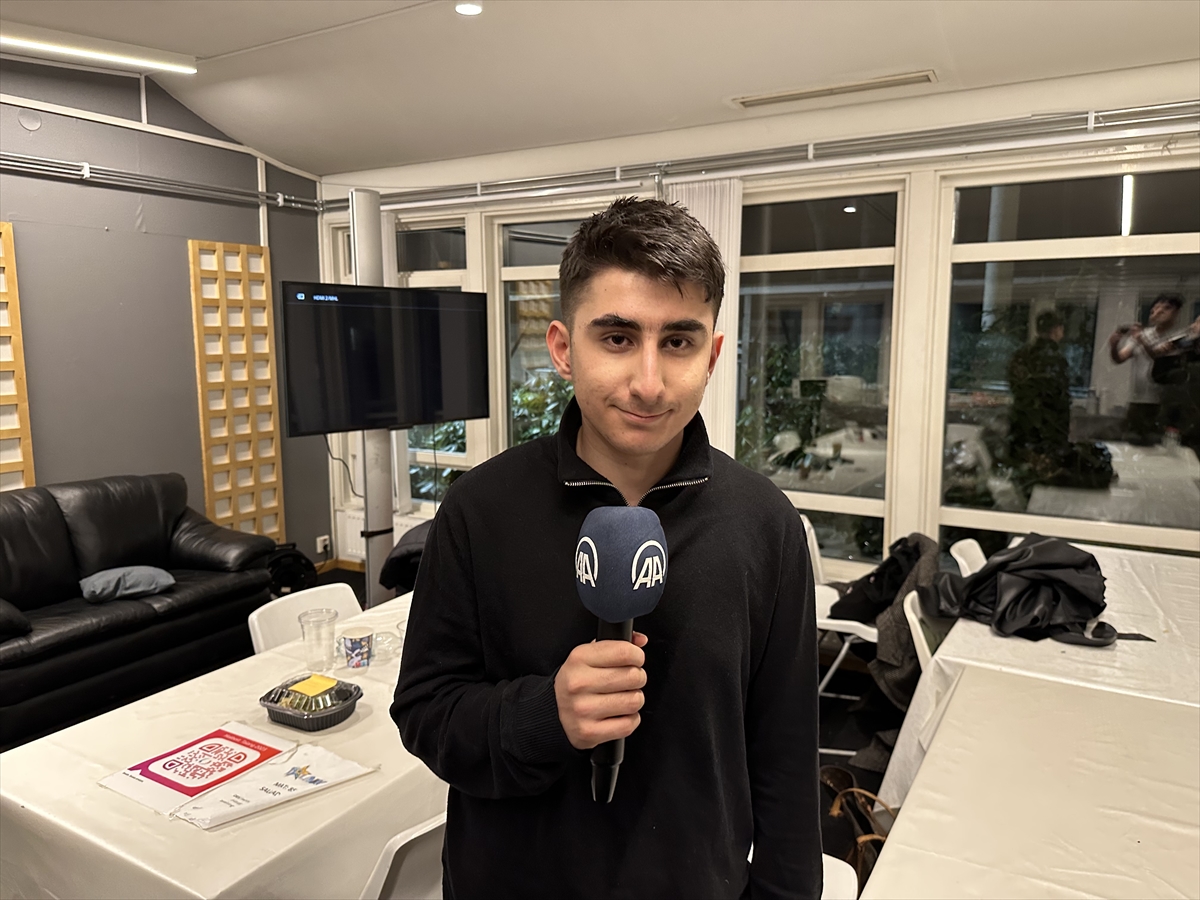 He added that all family is delighted over Samet's achievements.
The Talent show, "Talang" in Swedish, is a competition in which 40 candidates compete with each other in various categories, from imitating and singing to painting and dancing.