Breaking News Turkey and agencies
The Turkish central bank's net international reserves rose by $6 billion last week to $25 billion, three bankers' calculations showed on Tuesday, after a $5 billion deposit from Saudi Arabia entered its accounts.
The central bank's gross reserves rose $6.5 billion to $126.5 billion in the same period, they showed. It was $125,6 last month.
Riyadh sent $5 billion
A deposit of $5 billion from the Saudi Fund for Development (SFD) entered the accounts of the Turkish Central Bank on Monday, bankers told Reuters last week.
Türkiye's net foreign exchange reserves have rebounded from just over $6 billion last summer when they were at their lowest in at least 20 years.
However, they had lost some $10 billion since a massive earthquake hit southern Türkiye in early February, killing more than 56,000 people in Türkiye and Syria, and leaving millions homeless.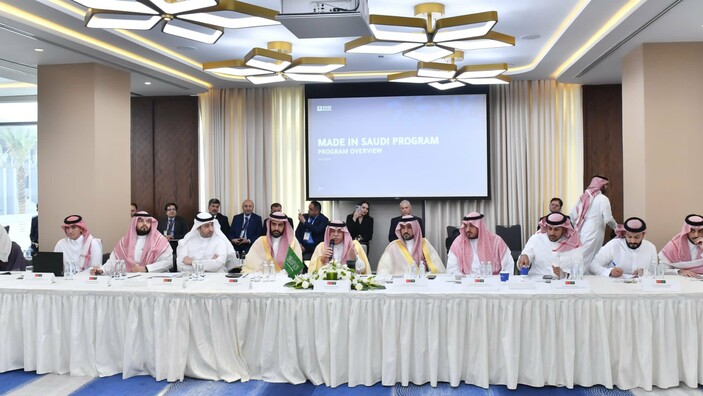 Saudi investment in Türkiye
Meanwhile, 1,140 Saudi Arabia-based companies are expected to invest in Türkiye following the agreement at the Saudi Arabia-Türkiye Business Forum.
Announcing the support for Türkiye's economic and social growth as well as sustainable development, Riyadh had said previously that they have confidence in the future of the Turkish economy.