High-profile figures of the technology world on Saturday congratulated US President-elect Joe Biden and Vice President-elect Kamala Harris on their White House capture.
"AMERICAN PEOPLE PROVED AGAIN THAT OUR DEMOCRACY IS STRONG"
Microsoft's founder Bill Gates said on Twitter that he is looking forward to working "with the new administration and leaders on both sides in Congress on getting the surging pandemic under control, engaging partners around the world on issues like poverty and climate change, and addressing issues of inequality and opportunity at home."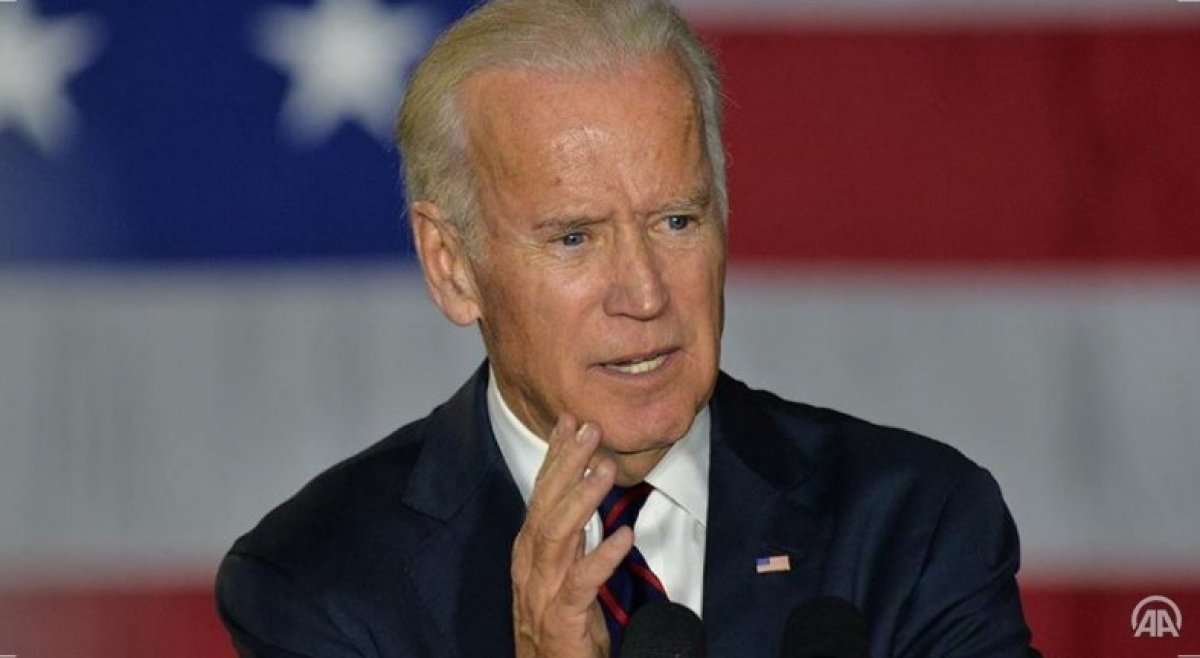 Gates also thanked the election officials and campaign workers "who worked tirelessly to ensure a record number of Americans could cast a ballot and have it counted during such a challenging time for our country. Unity, empathy, and decency are not characteristics of a bygone era. Congratulations President-elect @JoeBiden and Vice President-elect @KamalaHarris," Amazon's CEO Jeff Bezos said in an Instagram post. "By voting in record numbers, the American people proved again that our democracy is strong," he added.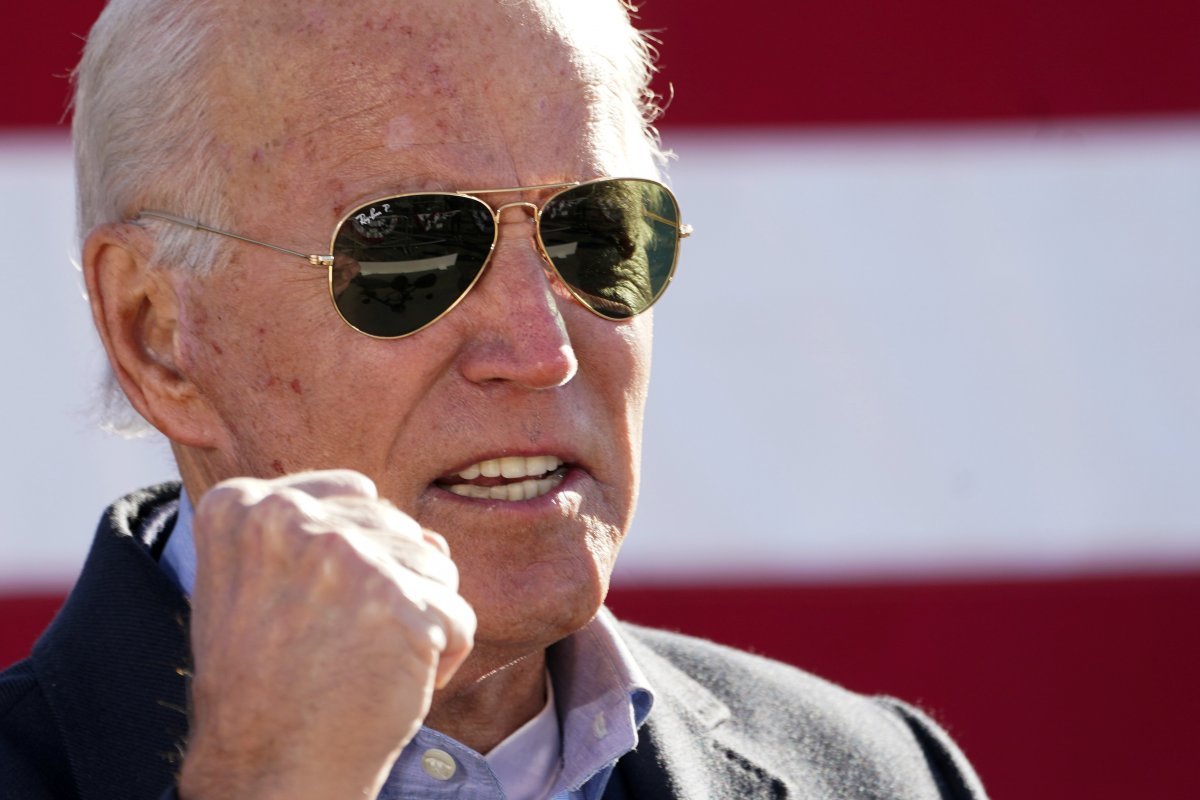 The number two of Facebook, Sheryl Sandberg, welcomed the result by underlining the historic win of Harris as being the first woman and Black vice president of the US. "The votes are in. After a few long days, we now know that @joebiden will be our next president – and for the first time in 231 years, our next vice president will be a Black and South Asian American woman who is the daughter of immigrants," Sandberg posted on Instagram.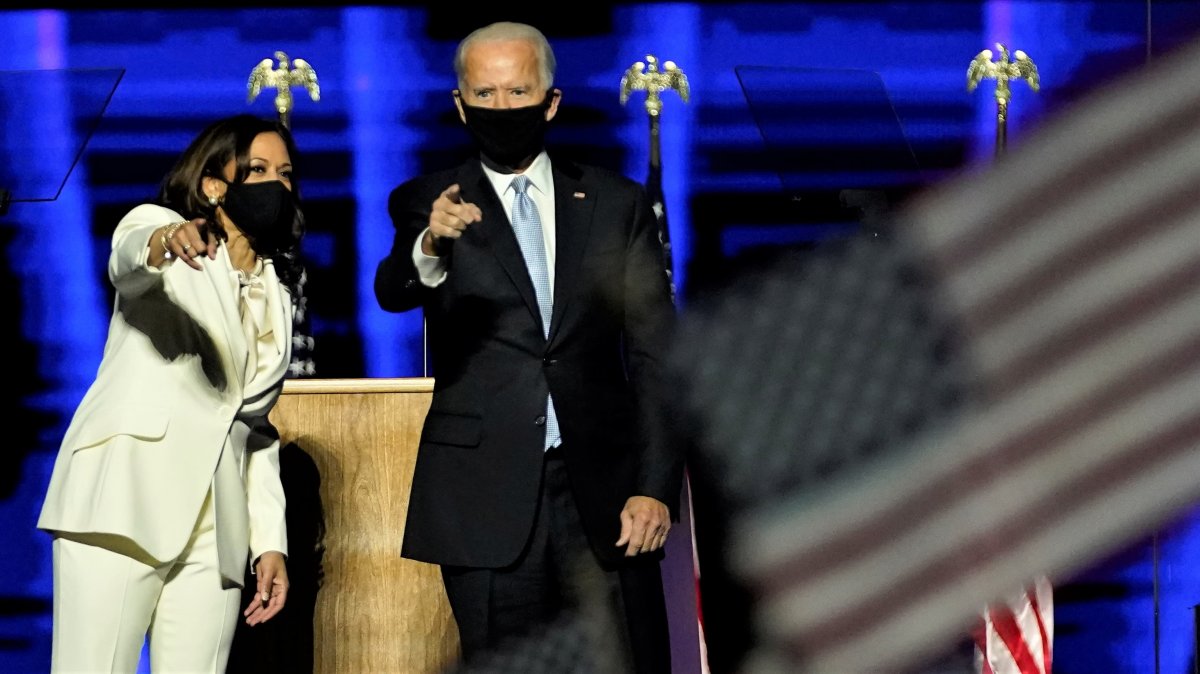 "There are times when America takes a big step toward creating a government that reflects the diverse country we are. Today is one of those days. I'm thinking with joy about young people across the country watching the news today and thinking, 'Maybe I can lead this nation too'," she added.