Armenian prime minister on Monday said resignation is not on his agenda, amid protests in the country.
"ARMENIA CHOSE TO FIGHT"
"I know that I am the first responsible for the situation. For this reason, I can appear in a court, if I have to," Nikol Pashinyan said at a video conference, referring to the Upper Karabakh deal.
Armenians started anti-government protests after Pashinyan accepted defeat against Azerbaijan and signed a peace deal that ended weeks of armed conflict in Upper Karabakh. Turkey welcomed the truce as a "great victory" for Azerbaijan.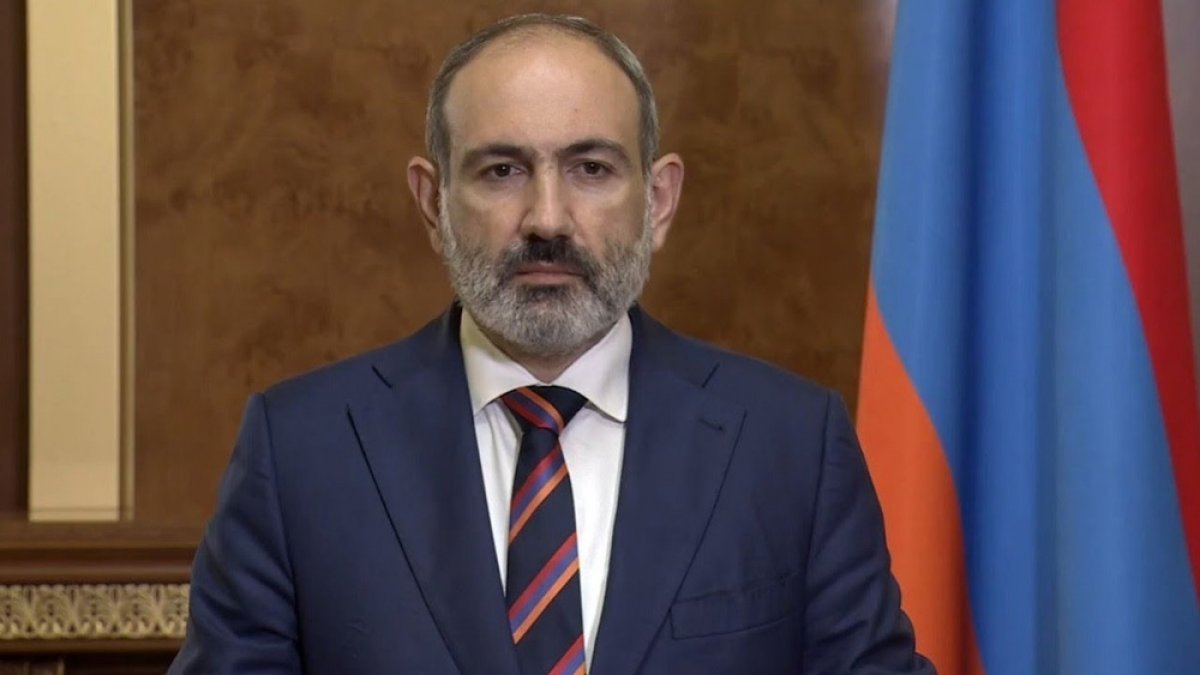 Pashinyan also said that the fight could have been prevented, but Armenia 'chose to fight.'  "My agenda is only to ensure the stability and security of the country," he said.
A total of 17 opposition parties called on Nikol Pashinyan to step down in order to prevent "irreparable losses" over the Karabakh deal.