Breaking News Turkey
Turkish Parliament Speaker Mustafa Şentop said that there was no obstacle to the country's President Recep Tayyip Erdoğan's candidacy in the presidential elections that will be scheduled for June 2023.
'IT IS A SECOND TIME'
Speaking at the press conference on April 23 activities due to the 120nd anniversary of the opening of the Turkish Grand National Assembly, Şentop said, "There is no legal dispute about his candidacy. It is not a third time, but a second time to be nominated."
"It is an issue that has never been brought up and discussed in the Constitutional Commission and the studies carried out in the General Assembly," he said. "I will publish a detailed academic study on its legal dimension soon."
Şentop reiterated that there was no legal problem on Erdoğan's candidacy in question, and that the discussions were due to the lack of information.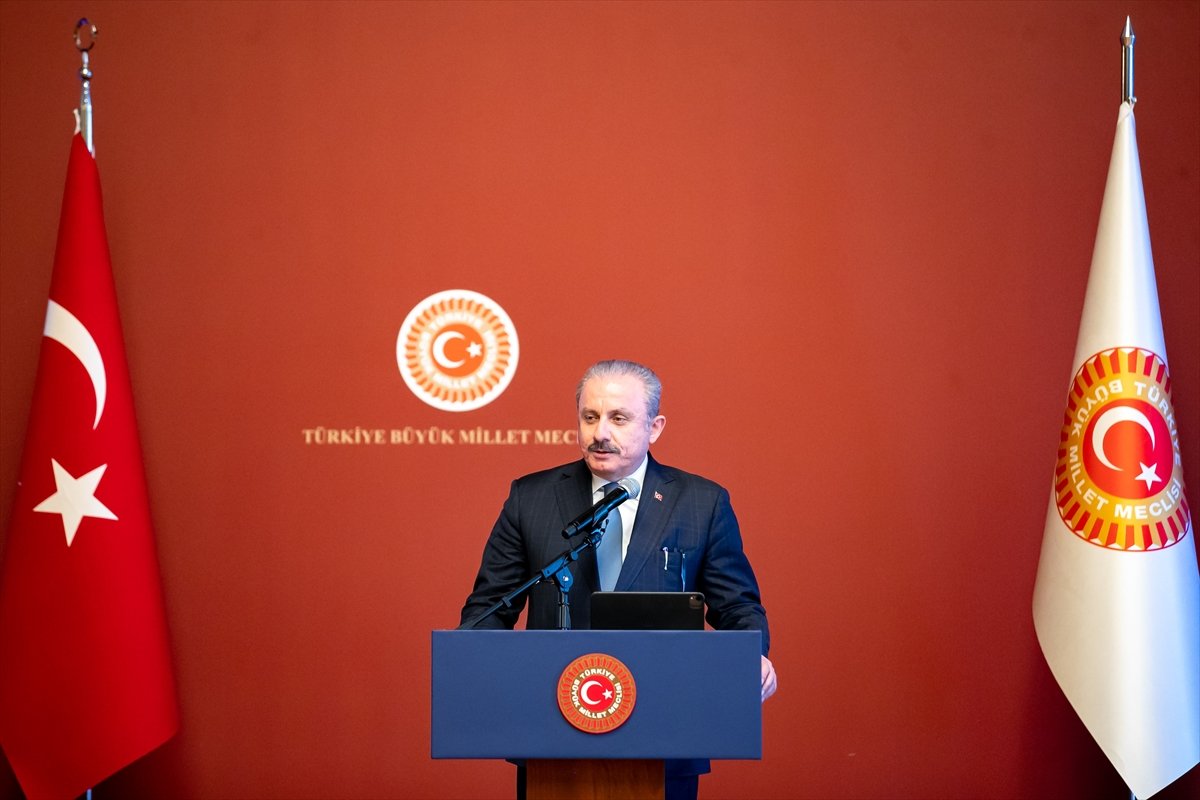 'OUR PRESIDENTIAL CANDIDATE IS ERDOĞAN'
Turkey's Nationalist Movement Party (MHP) leader Devlet Bahçeli also said previously that there were no obstacles to Erdoğan's re-candidacy.
"Our presidential candidate is clear, and he is Mr. Recep Tayyip Erdoğan. I believe that in the elections to be held in June 2023, Mr. Erdogan will win the election by a wide margin," Bahçeli said.