Breaking News Turkey
The presidential candidate of six opposition parties, also known as 'Table of Six', Kemal Kilicradoglu made his last speech to his party's group in the parliament on Tuesday.
In his short-duration speech, Kilicdaroglu said, "I am here to say goodbye to this chair. It was not easy for me to write these lines."
He said they would 'rebuild' the country, adding: "I dream of a day in Türkiye where everyone will wake up feeling renewed."
The main opposition party CHP's members welcomed Kilicdaroglu at the entrance of the Turkish Grand National Assembly.
Temel Karamollaoglu, leader of the Felicity Party, announced yesterday the 74-year-old politician as the Nation Alliance's presidential candidate to run against President Recep Tayyip Erdogan.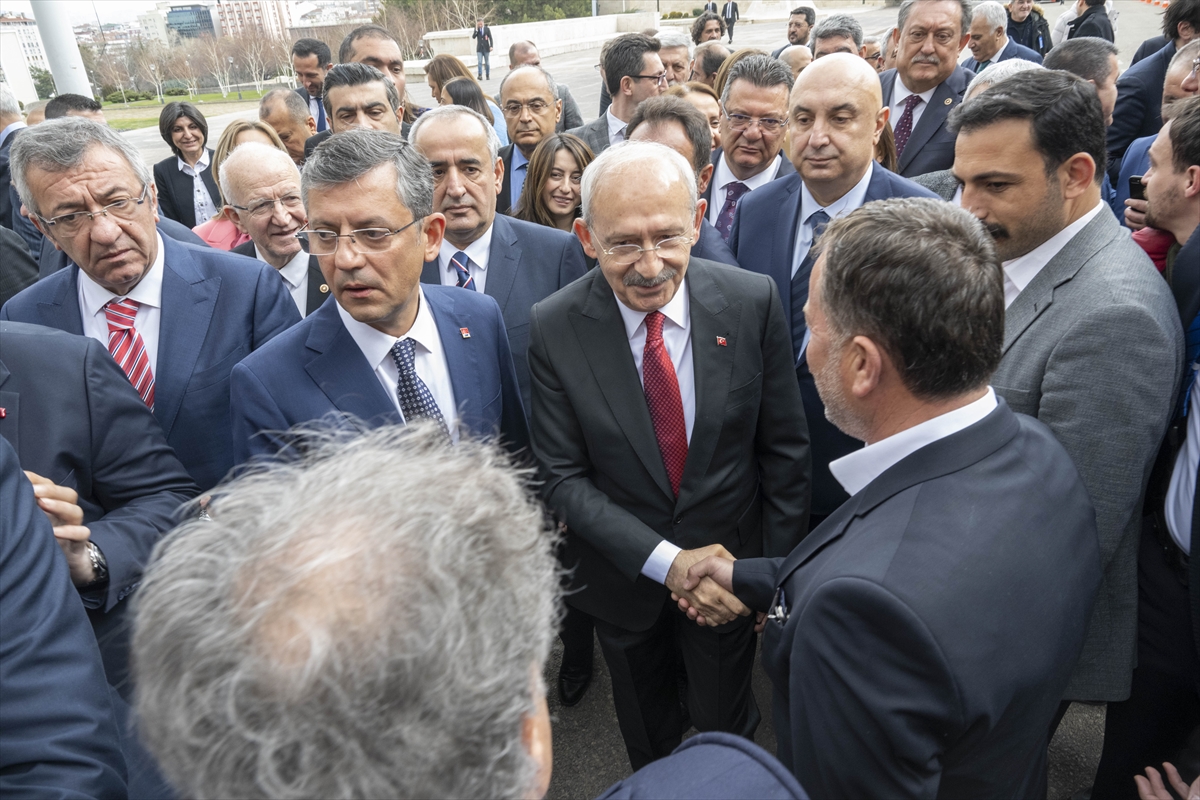 The alliance in question consists of CHP, Iyi Party, Felicity Party, Future Party, Democrat Party, and Deva Party.
The approaching election is expected to take place on May 14, 2023. Erdogan is the candidate of the People Alliance including the nationalist MHP.
If elected, Kemal Kilicdaroglu will have seven vice presidents. Ekrem Imamoglu and Mansur Yavas, mayors of Istanbul and Ankara, will be among them as executive vice presidents at Meral Aksener's request.
The Iyi Party leader had left the table because one of the two mayors was not announced as a presidential candidate.