Bayraktar TB3 armed unmanned aerial vehicle, indigenously developed by the Turkish drone maker Baykar, will be exhibited for the first time in the country's major technology and aviation event Teknofest, according to the firm on Monday.
The event's 2023 version will be held in Istanbul's Ataturk Airport on April 27-May 1, Baykar said.
Flight tests for the armed UAV, which will be the first armed drone with foldable wings in the world capable of taking off and landing from aircraft carriers with short-runway such as TCG Anadolu, will begin this year.
The drone, which will have a beyond-line-of-sight feature, can be controlled remotely at long distances.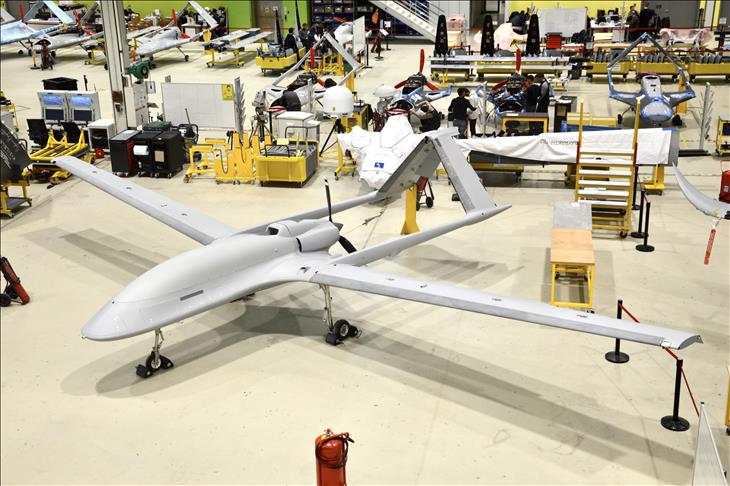 The drone will have a multiplier effect on Türkiye's deterrent power by performing different missions such as reconnaissance-surveillance, intelligence, and combat, the firm also said.
Teknofest, with its last version held in the Black Sea province of Samsun last year, exhibits cutting-edge technology, aviation, and military products.
Last year, Baykar's other armed UAV Bayraktar Kizilelma was introduced at the event.