As the world marks the 52nd anniversary of mankind's primal walk on a celestial body other than planet earth, Turkey continues to work to make its first contact with the Moon.
Turkey aims to reach the moon with spacecraft that will be manufactured domestically and an indigenously produced hybrid engine, said an expert from the Turkish Space Agency, or TUA.
"Going to the moon is a symbolic goal. In this way, we will bring a space history to our country. At the same time, by increasing our space activities, we will gain experiences such as technology transfer and integration," said Prof. Dr. Ibrahim Küçük, the head of TUA's Space Sciences Department.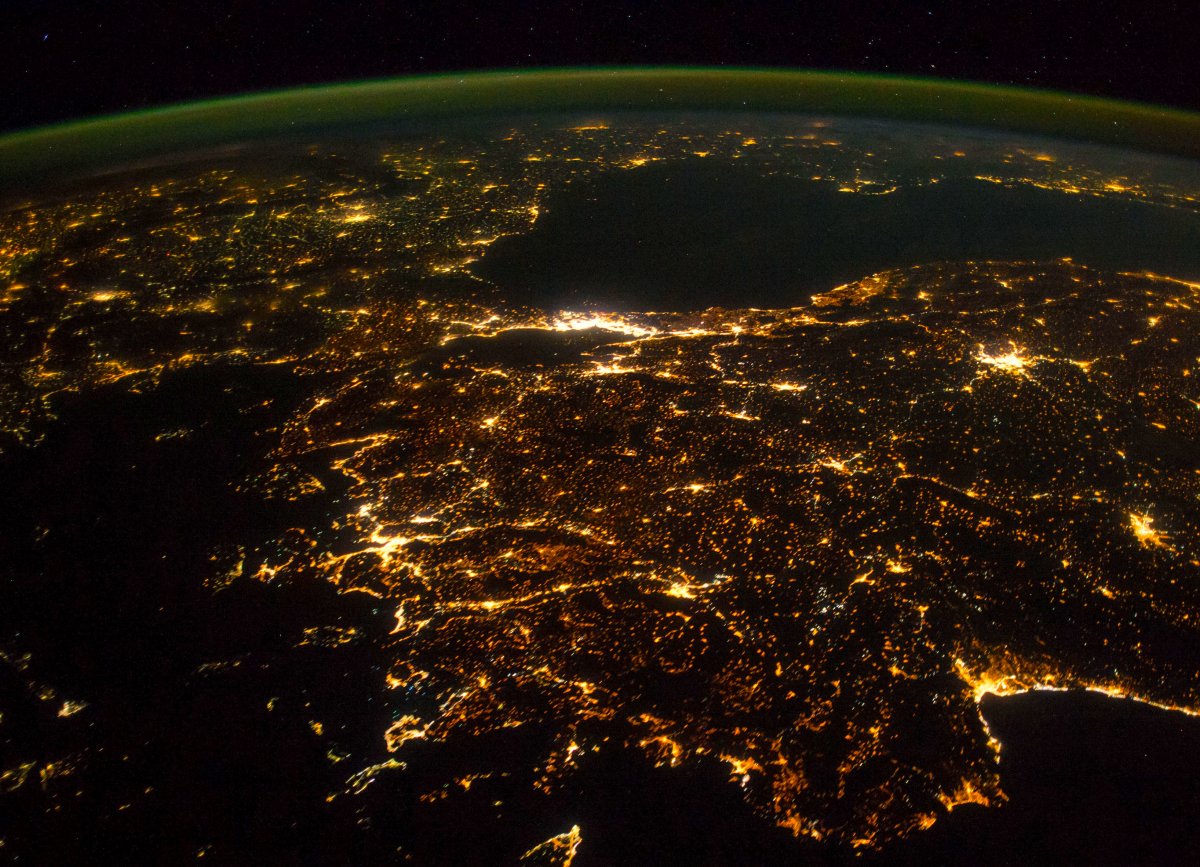 Turkey, on the 100th anniversary of foundation of the republic, plans to send an unmanned spacecraft to the moon in 2023 as part of country's National Space Program.
Unveiling its National Space Program on Feb. 9, Turkey outlined the country's 10-year vision, strategies, objectives and projects on space policy.
Küçük went on to say that the installation works of the ground tracking station for the moon mission has begun, adding that an antenna system with a diameter of 20 meters (66 feet), which was also designed to be used for scientific purposes as a radio telescope, will be installed.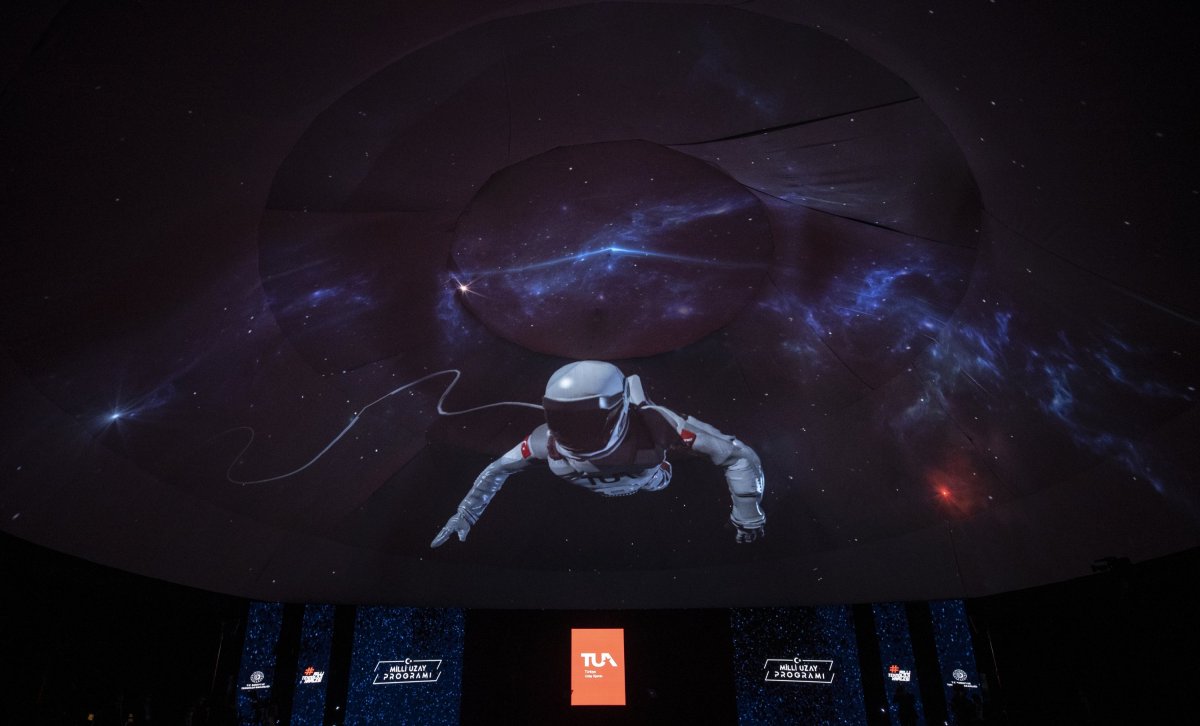 He added that the agency is in close contact with countries which have experience in the field of space, especially the countries in the Asian region, adding that TUA has signed agreements with Kazakhstan, Ukraine, Hungary, Azerbaijan and Pakistan.
As it was indicated in TUA's website, the cooperation activities have been conducted with 20 states and seven international organizations.