Breaking News Turkey with agencies
A container city is being constructed in the Celikhan district of Adiyaman following two deadly tremors on Feb. 6 centered in Kahramanmaras.
The construction team is working to establish 1,500 containers in the designated area.
Governor Abdullah Arslanturk said the container city would host those who are children, the elderly, the needy, and the disabled.
"We expect 500 containers to be placed at first," said the governor thanking the personnel of the institutions who struggled to heal the wounds of the citizens affected by the disaster.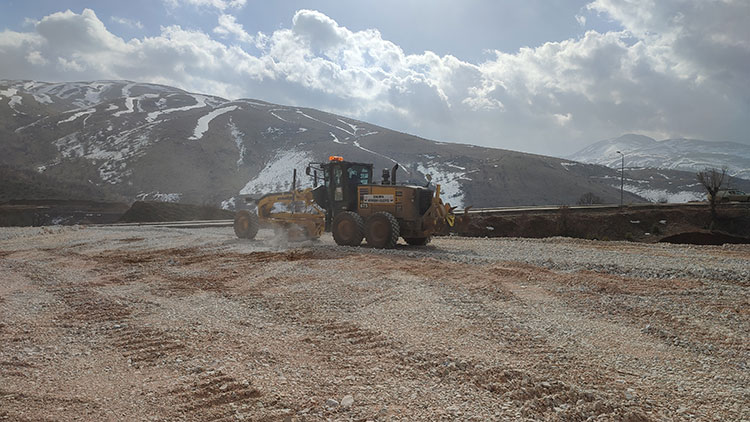 The magnitude 7.7 and 7.6 tremors happened in Kahramanmaras and rocked 10 other provinces – Hatay, Gaziantep, Adiyaman, Malatya, Adana, Diyarbakir, Kilis, Osmaniye, Sanliurfa, and Elazig. Some 13.5 million people have been affected by the devastating quakes.
Several countries in the region, including Syria and Lebanon, also felt the tremors that struck in less than 10 hours.
More than 46,100 people were killed by the back-to-back quakes in Türkiye, according to the latest official figures. Thousands of others were injured.