An American mountaineer who fell ill and was rescued from a cave in southern Türkiye earlier this week said he wants to continue his research after regaining his health.
Mark Dickey embarked on an exploration Sept. 3 of Morca Cave in the Anamur district of Mersin province where he was rescued at a depth of nearly 1,276 meters (1,396 feet) Tuesday after experiencing internal bleeding.
"I am eager to return to Morca Cave and continue the exploration I had to abruptly halt," Dickey told reporters at a hospital where his treatment is ongoing.
Dickey said he spent time in intensive care after his rescue.
"The purpose of our cave expedition was to support the scientific efforts of the Turkish Speleology Federation. The primary motivation behind exploring caves is scientific research, as these underground spaces are inaccessible to most people," he said.
"So, the specimens collected from these caves, as well as the unique creatures that inhabit them, hold great significance for scientific research," he said.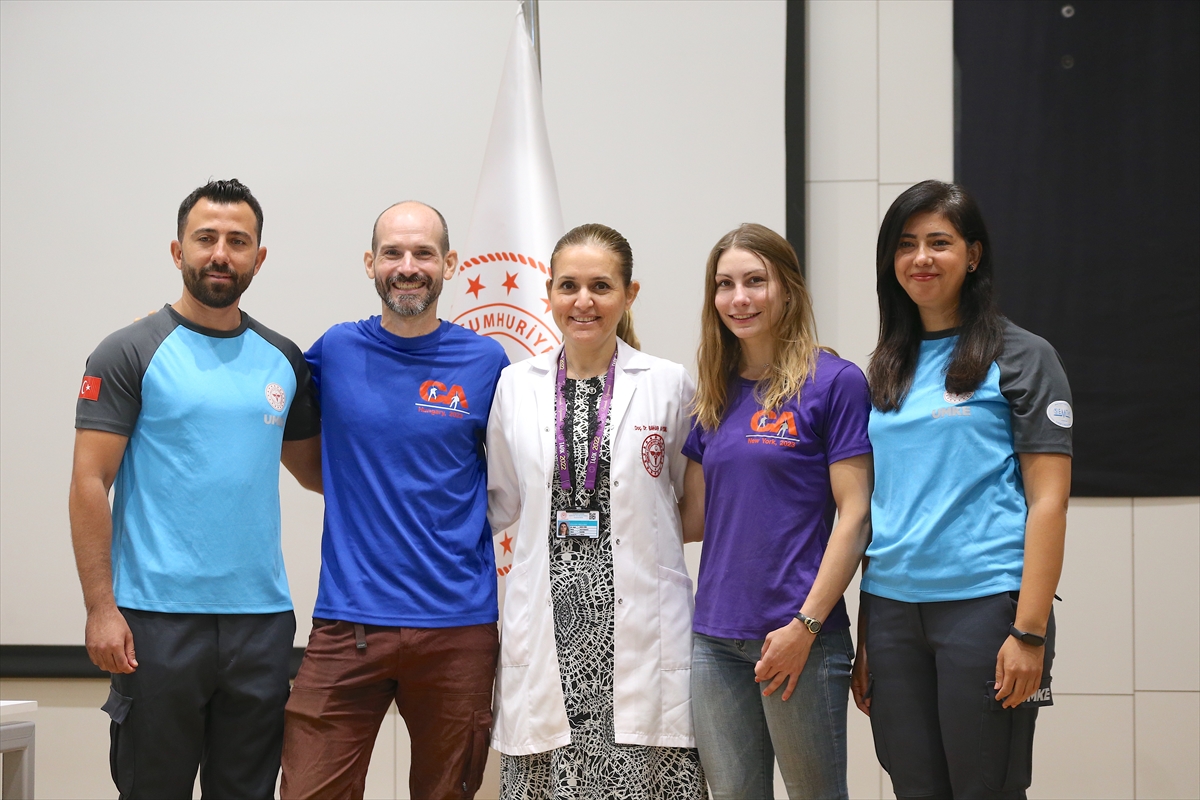 "Although I'm not a scientist myself, I can contribute to this scientific endeavor by collecting samples during my exploration. This is how my work contributes to the advancement of science," added Dickey.
Efforts to evacuate Dickey began Sept. 9 under the coordination of Türkiye's State Disaster and Emergency Management Authority (AFAD), following a doctor's decision.
Search and rescue experts, along with medical teams, reached Dickey at the campsite located at a depth of 180 meters.
After checks, the American mountaineer was transported on a stretcher and brought out of the cave, navigating through challenging narrow passages.
The evacuation operation involved 196 search and rescue experts from eight countries in addition to Turkish teams, including AFAD, Turkish National Medical Rescue Team, gendarmerie, European Cave Rescue Association and the Türkiye Caving Federation.