Türkiye and Greece on Wednesday said they have made "satisfactory progress" in several areas of cooperation.
Burak Akcapar and Konstantinos Fragkogiannis, deputy foreign ministers of the countries, met in the Turkish capital Ankara "in the context of the Positive Agenda dialogue" between the two sides, said a joint statement.
"During the meeting, a detailed update was made on the progress achieved over the 25 topics of the Positive Agenda list, such as the cooperation and enhancement in the fields of entrepreneurship, tourism, energy, transports and telecommunications, maritime affairs, ICT, education, social security, health, and environment," said the statement.
"Many items have been successfully concluded. Satisfactory progress has been achieved on several other items on the list," it added.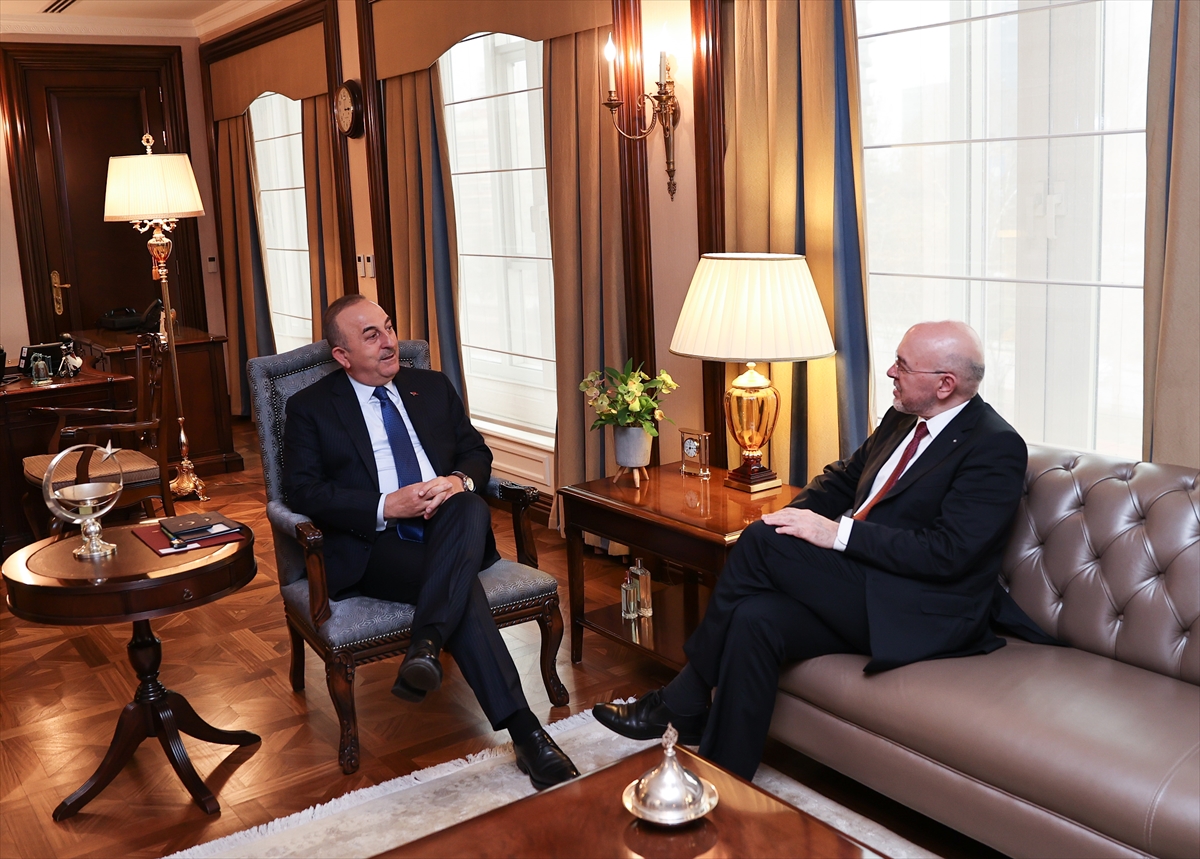 The talks "set the framework for the finalization of the relevant agreements that could be signed during the next high-level meeting," the statement said.
"In view of the significant progress made in this active and ongoing process, the two sides have agreed to explore additional items of cooperation in the context of the Positive Agenda," it added.
Fragkogiannis was also received by Foreign Minister Mevlut Cavusoglu.