Azerbaijan on Wednesday approved for Phase 3 trials of Turkey's indigenous coronavirus vaccine to be held in the country.
Spokesman Perviz Abubekirov of the Azerbaijani Health Ministry said the necessary documents for the Phase 3 studies to be carried out had been examined and approved.
Abubekirov noted that a group of experts was expected to come to Azerbaijan to carry out the trials.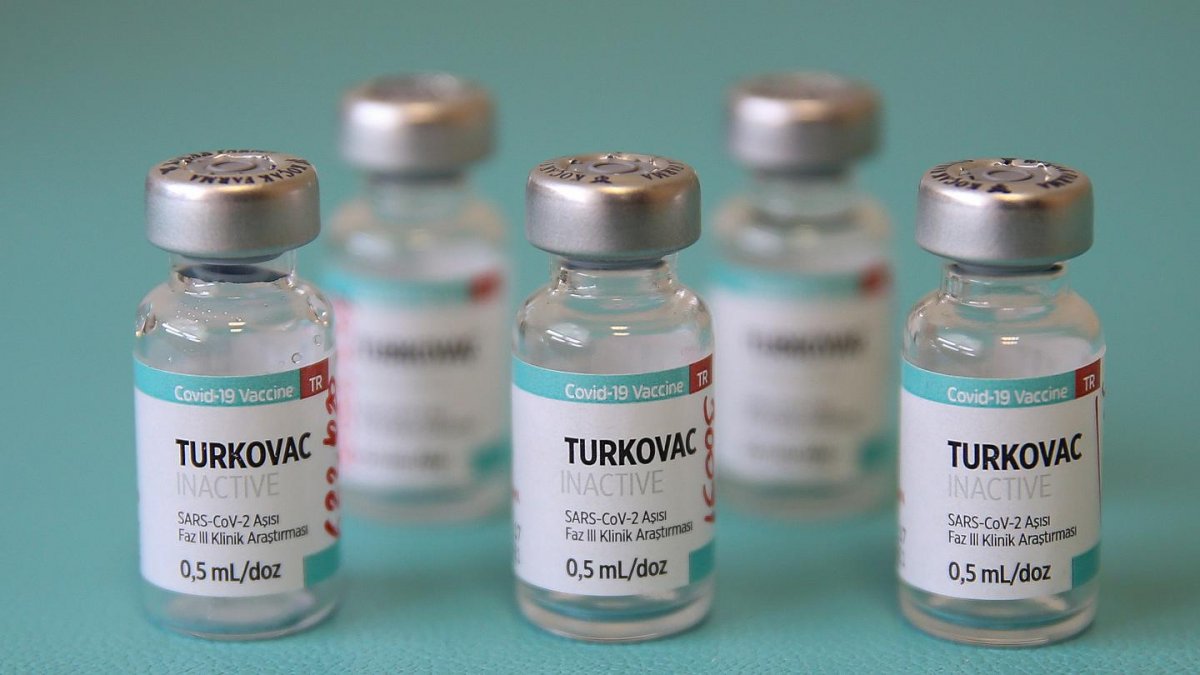 Meanwhile, Turkey launched mass production of its domestically developed COVID-19 vaccine Turkovac last week after receiving emergency use approval following studies on volunteers that demonstrated its efficacy.
The country has quickly taken action once the country's first coronavirus case was reported in March 2020 and launched studies to develop its first vaccine to combat the outbreak.