Turkey's defense minister on Monday congratulated the newly elected president of the Turkish Republic of Northern Cyprus.
"TURKEY WILL CONTINUE TO USE ITS RIGHTS UNDER INTERNATIONAL AGREEMENTS"
In a statement, Hulusi Akar underlined that Sunday's election of Ersin Tatar proves that Turkish Cypriots and their independent state enjoy an exemplary democracy, said a National Defense Ministry statement.
Akar also reinstated that Turkey will continue to use its rights under international agreements and remain a strong guarantor of peace and stability on the island, as secured in the 1974 Peace Operation, the statement added.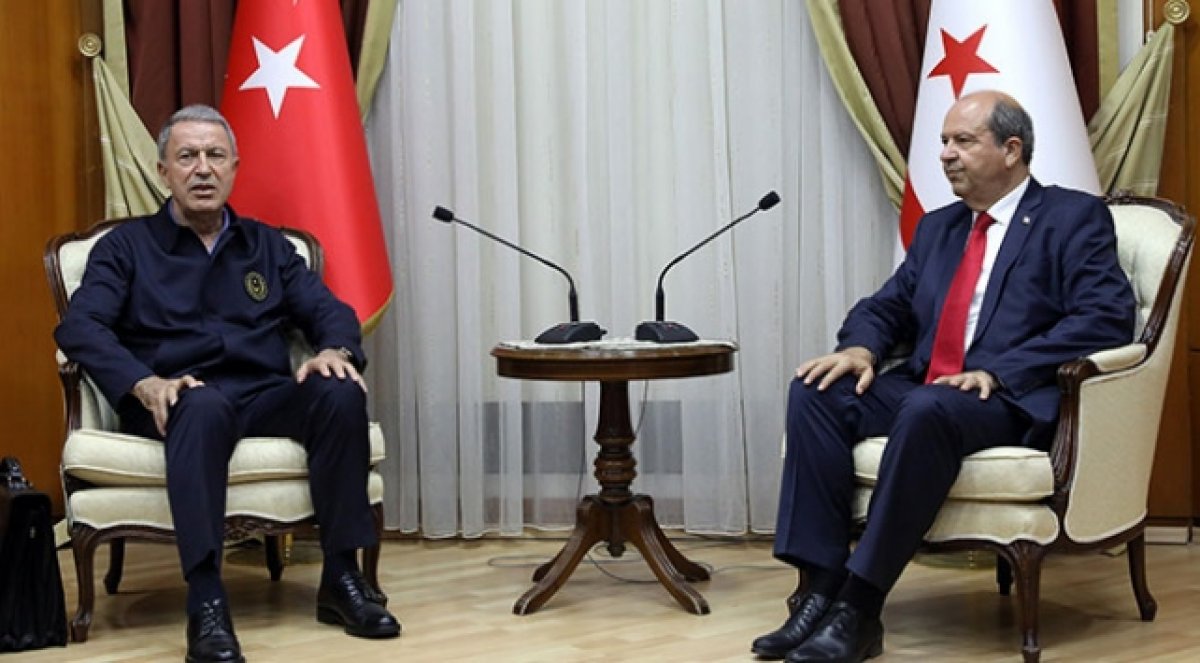 Omer Celik, spokesman for Turkey's ruling Justice and Development (AK) Party, also congratulated Tatar on his victory.
On Twitter, praising the democratic elections, Celik underlined that Turkish Cypriots gave a very clear message to the world by electing Tatar, an ardent advocate of the TRNC's rights and interests. Cooperation between Turkey and the TRNC will develop even further as a result of yesterday's elections, Celik noted.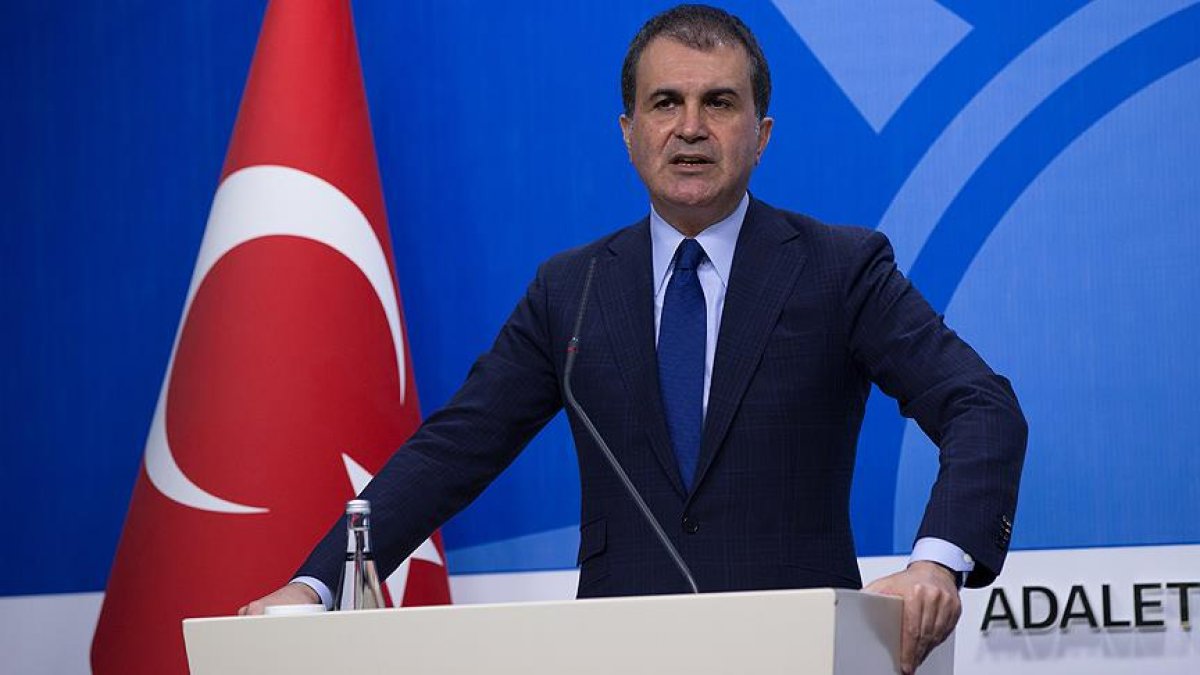 It is time to abandon policies which reject the will of the Turkish Cypriots, Turkey's communications director said.
Tweeting on yesterday's election results, Fahrettin Altun urged the European Union and other international actors to respect the will of the Turkish Cypriots.