A senior Turkish diplomat has responded to allegations that the US' sales of F-16 jets to Turkey was a subject of bargaining for the signing of a memorandum that paved the way for Sweden and Finland's accession into NATO.
The US' sale of F-16 fighter jets to Ankara and NATO's enlargement are two separate issues, and those claims are "baseless," said the diplomat, who spoke on the condition of anonymity.
A trilateral memorandum was signed on Tuesday to open the path for NATO to officially invite Sweden and Finland to join its ranks, after talks between Turkey's President Recep Tayyip Erdoğan and leaders of the two Nordic countries and NATO in Madrid.
With the signing of the memorandum, Finland and Sweden promised to address Turkey's terrorism concerns. In return, Turkey lifted its objection to the Baltic states' NATO bid.
The Turkish diplomat said the US administration has backed the sale of the fighter jets since the beginning and that there is no one in the administration who objects to this sale.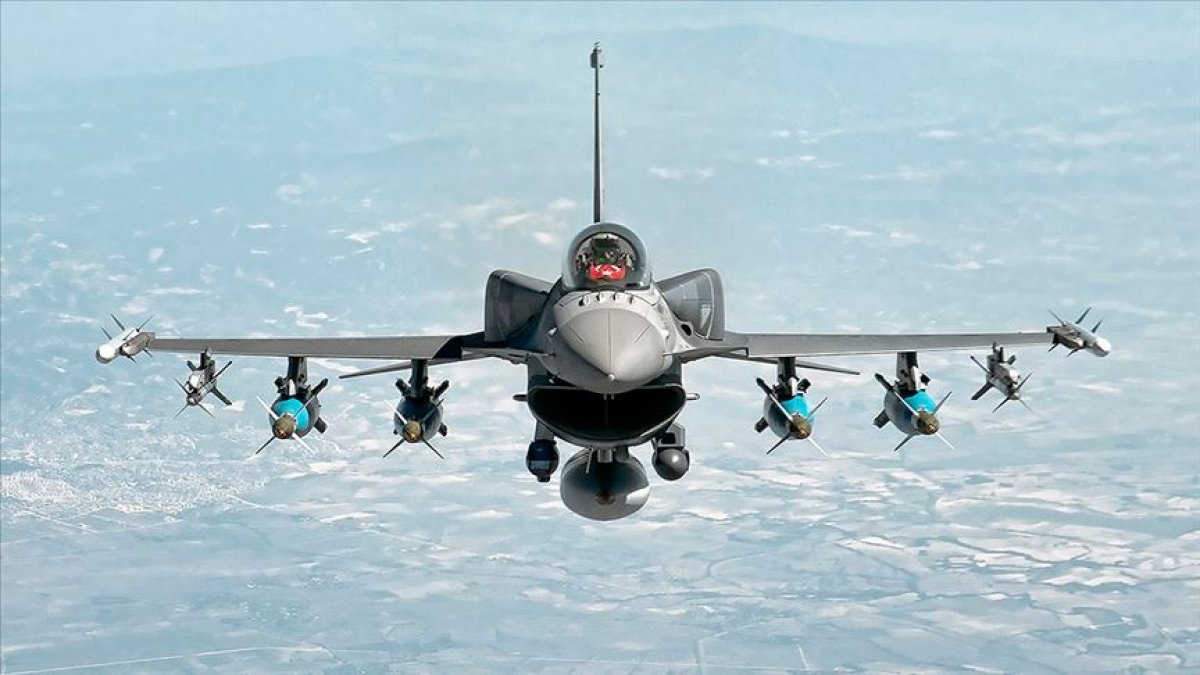 The sale of the jets and the modernization of Turkish F-16s is critical not only for Turkey's security, but also for the security interests of the US and NATO, the senior diplomat stressed.
The diplomat also said Washington is aware of it and those who oppose to the sale in the US Congress will eventually throw their support behind this sale, which the diplomat said would benefit the US interests.