Turkey on Tuesday summoned the envoys of 10 countries to its Foreign Ministry, warning them to remain within the bounds of their duties.
This came after the ambassadors or acting ambassadors of these countries issued a joint statement demanding "a just and speedy resolution" to the ongoing trial of former businessperson Osman Kavala.
'AN ATTEMP TO CONSTRICT TURKEY'S JURISDICTION'
Rejecting the statement, the ministry said in a statement that it amounted to an attempt to constrict Turkey's jurisdiction and politicize judicial proceedings.
'UNACCEPTABLE'
The statement by the envoys was unacceptable and was against the rule of law, democracy and independence of judiciary, which the ambassadors claim to defend, the ministry said.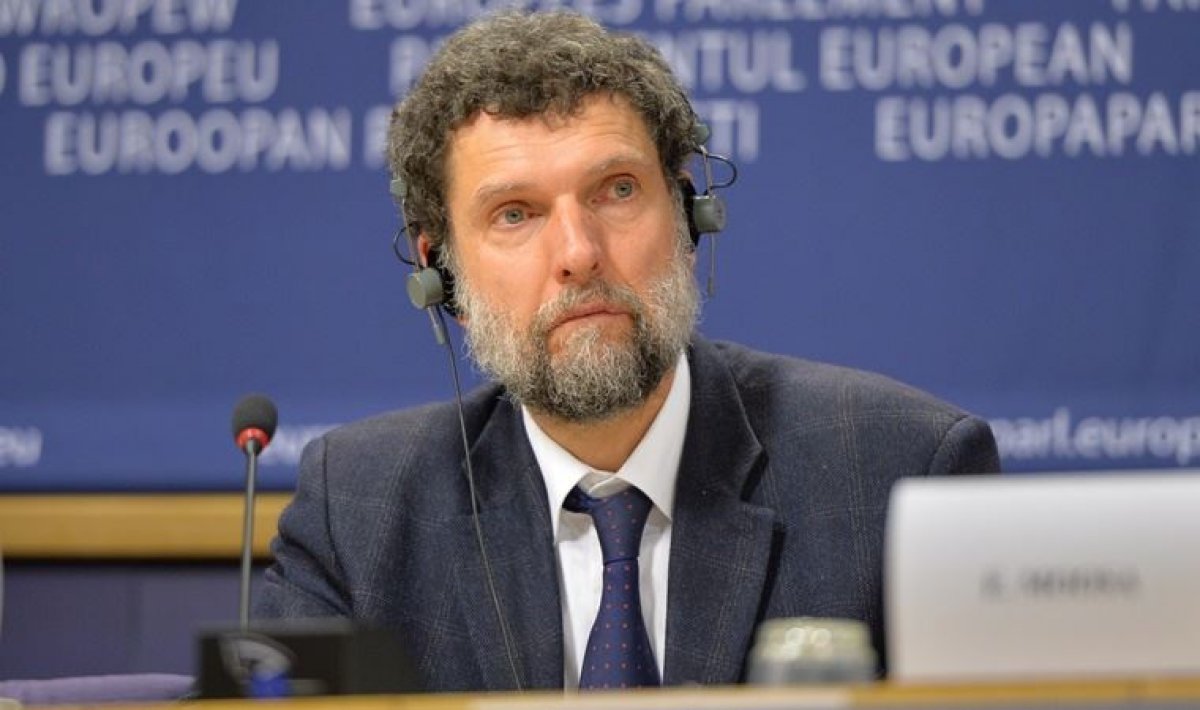 'TURKEY IS A CONSTITUTIONAL STATE'
It added that the envoys had been reminded that Turkey is a democratic and constitutional state that respects human rights and that the country's jurisdiction would not be influenced by such statements.
The ministry criticized countries that it said ignored the decrees of the European Court of Human Rights, insisting on constantly raising the Kavala case, calling this an insincere approach.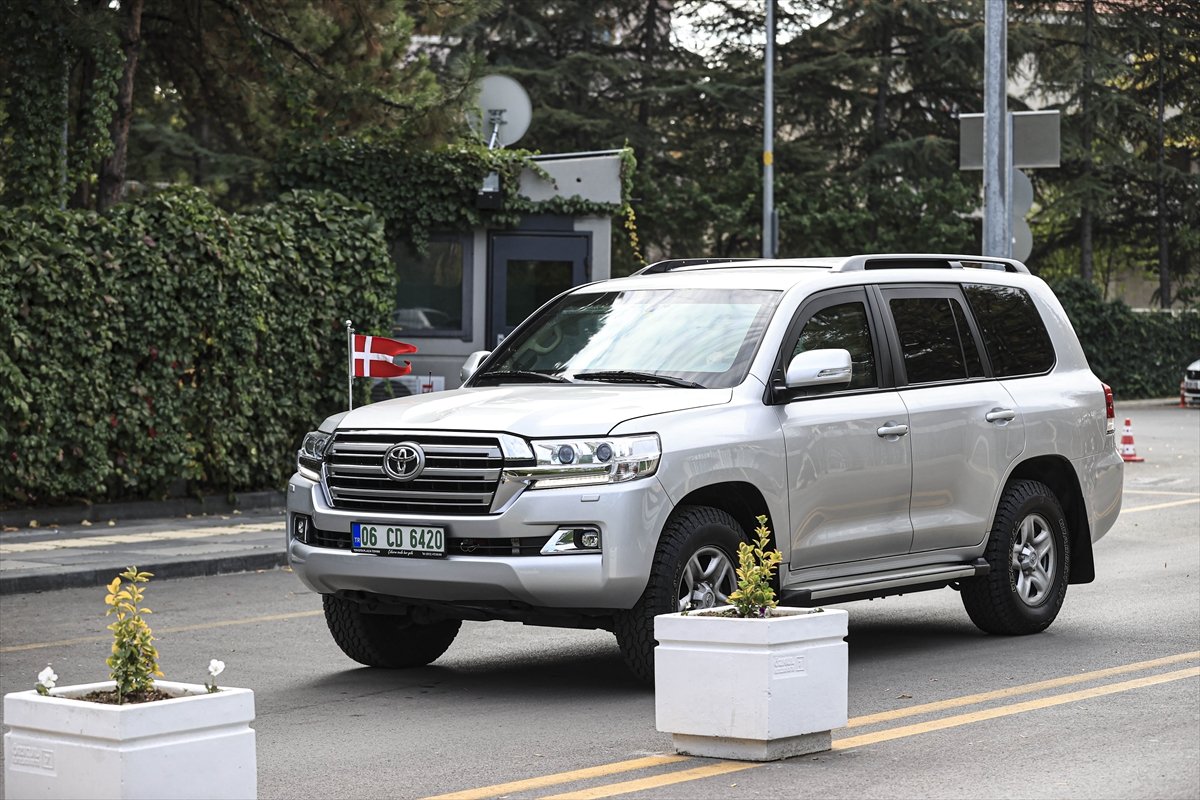 AMBASSADORS WERE WARNED
It also noted that the ambassadors and acting ambassadors were warned to remain within the responsibilities of their duties as part of the Vienna Convention.
On Oct. 18, the envoys of Canada, France, Finland, Denmark, Germany, the Netherlands, New Zealand, Norway, Sweden and the US issued a statement defending that the delays in Kavala's trial gave insights into "the respect for democracy, the rule of law and transparency in the Turkish judiciary system."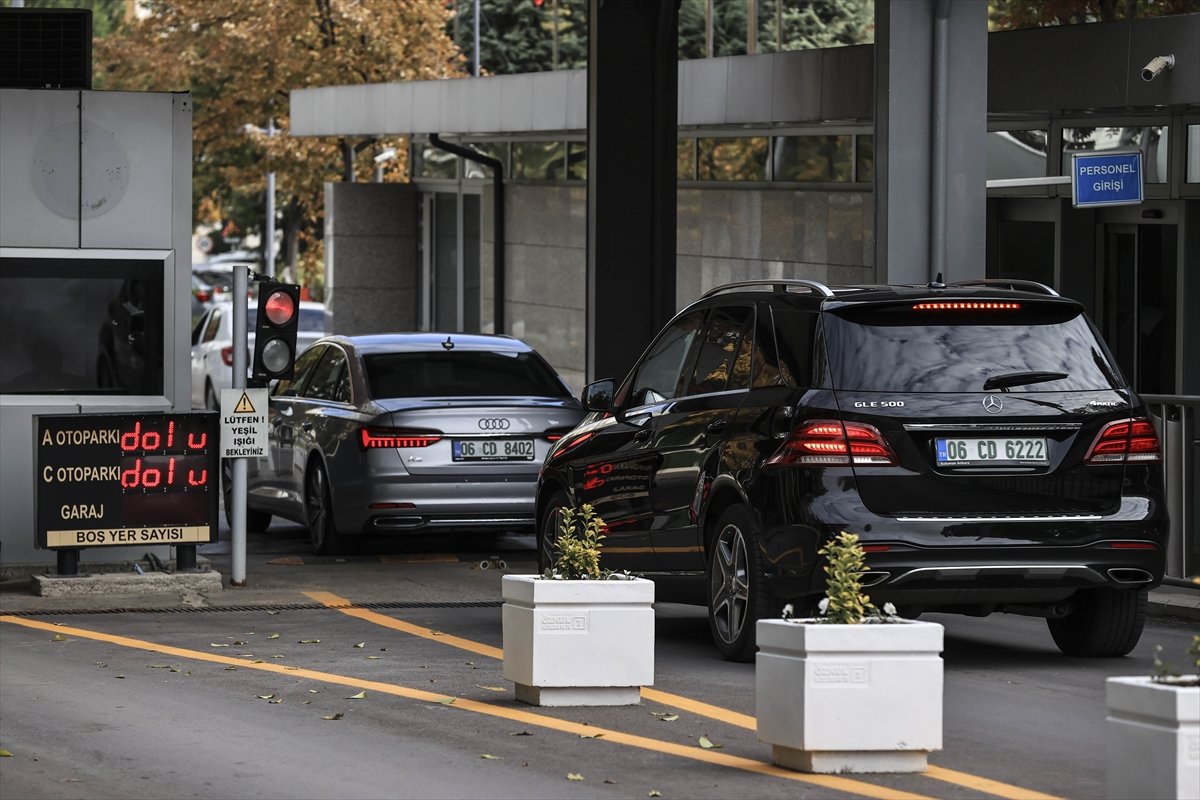 Voicing unity and calling for Turkey to secure Kavala's "urgent release," the envoys said the resolution "must be in line with Turkey's international obligations and domestic laws."