The Turkish health minister reassured on Monday that there is no cause for alarm regarding the previously deadly COVID-19 virus.
Fahrettin Koca urged people not to be afraid of the new coronavirus variant "Pirola."
He wrote on X that COVID-19, which was once thought to be lethal, "is a disease that will be fought just as the flu is being fought now," advising people to be calm about the new coronavirus variant BA 2.86, dubbed "Pirola."
"A mass vaccination campaign or closure-like measures will never be implemented," he added.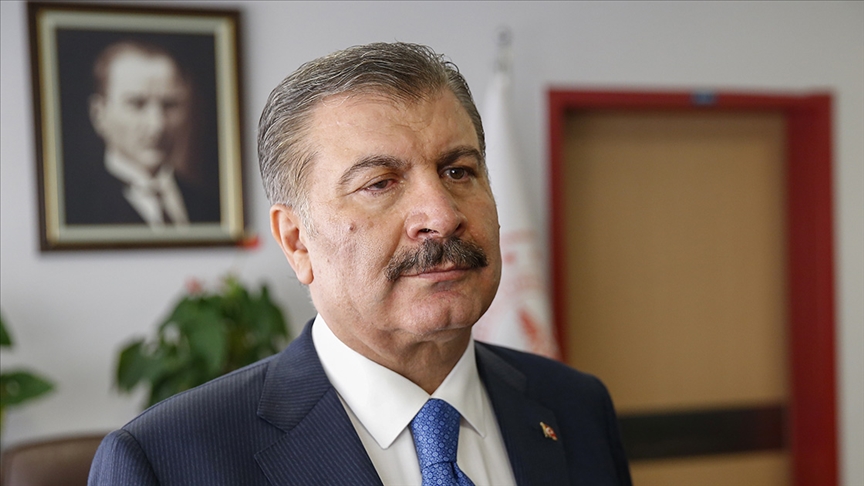 Due to the small number of cases so far, no specific Pirola symptom has been identified in the country.
However, severe nausea, a cough, sore throat, runny nose, sneezing, fatigue, headache, muscle aches, and an altered sense of smell were observed in the patients with whom the new variation was detected.
Minister Koca also emphasized that in the battle against COVID-19, the nation has collectively experienced everything essential for human health, from stringent preventive measures to widespread vaccination, in perfect harmony.
Breaking News Turkey with AA