In Istabul's Esenyurt district, residents are urging authorities to remove streets from stray dogs, claiming that these animals have become aggressive and pose a threat.
The presence of numerous stray dogs has raised concerns among the local population.
Residents who have experienced dog attacks while these animals roam in groups are calling for immediate action from the authorities to address this issue.
Bahri Demir expressed his concern, stating that despite reporting the problem to municipal teams multiple times, no significant results have been achieved.
He emphasized their love for dogs but stressed the need for a solution. The safety of their children is also a paramount concern.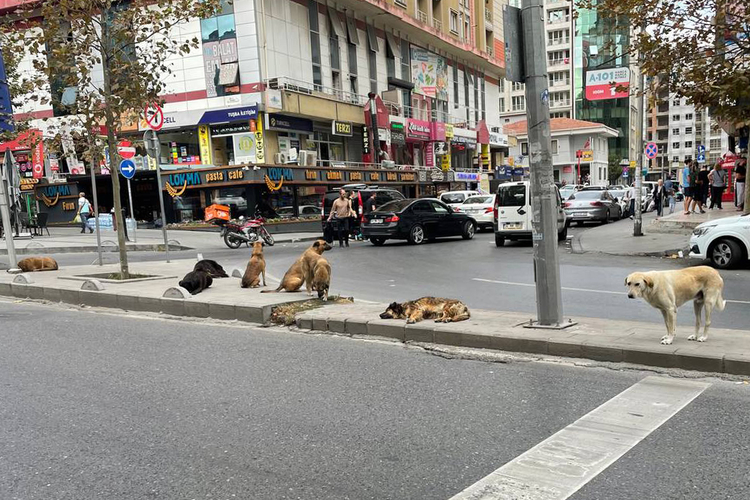 Selin Şakacı emphasized the urgency of collecting these dogs from the neighborhood. She cited the difficulties children face when going to school and emphasized the importance of taking the dogs to shelters rather than leaving them unattended.
Some residents in the district have reported incidents of stray dogs attacking passers-by, further fueling their concerns.
Breaking News Turkey with AA