The Feb. 6 earthquakes in southern Türkiye damaged 20% of the country's agricultural production, the United Nations Food and Agriculture Organization (FAO) said on Friday.
"Initial assessments on the impact in Türkiye indicate severe damage to agriculture, including crops, livestock, fisheries, and aquaculture, as well as rural infrastructure in affected areas," a statement said.
The FAO added that the earthquakes hit "11 key agricultural provinces, affecting 15.73 million people and more than 20 percent of the country's food production." The organization also said that Türkiye's "fertile crescent" accounts for nearly 15% of agricultural GDP and contributes to almost 20% of Türkiye's agrifood exports.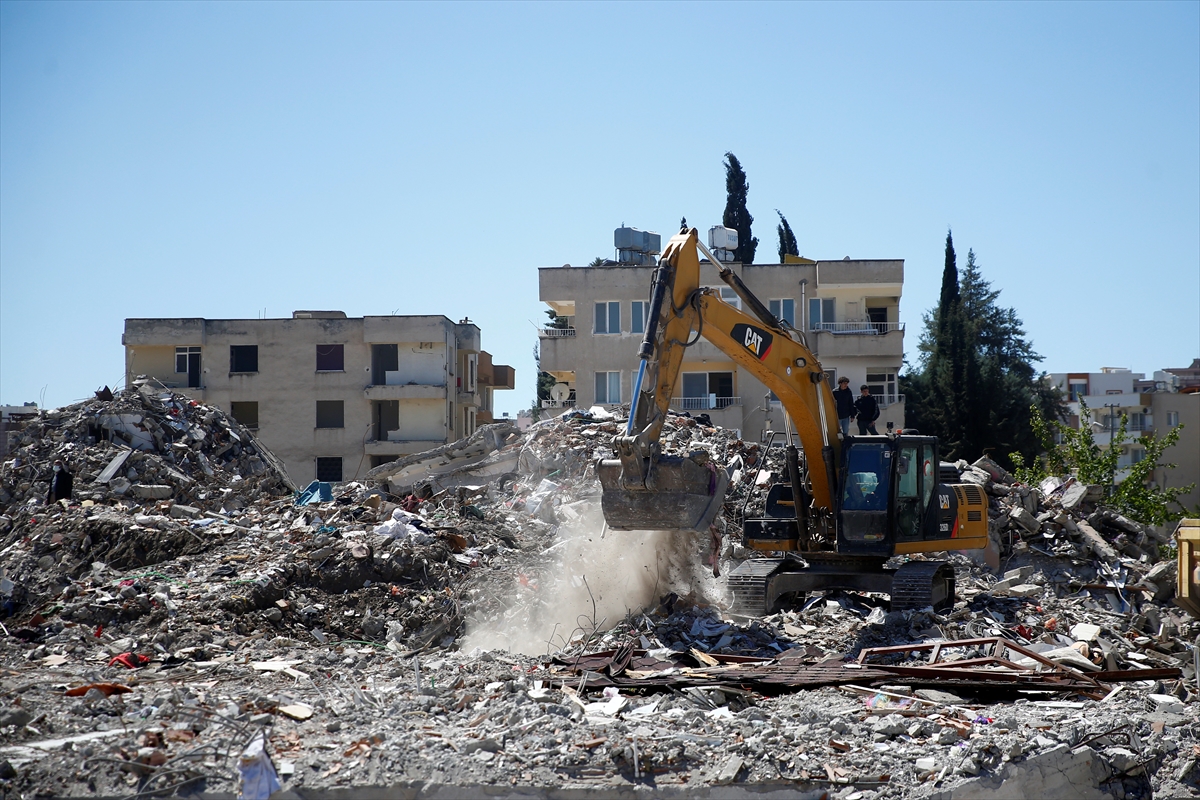 "Initial assessments indicate significant impacts to agriculture, with preliminary estimates of $1.3 billion in damage and $5.1 billion in losses to the sector," it added.
On Feb. 6, two powerful quakes struck southern Türkiye. The magnitude 7.7 and 7.6 tremors were centered in Kahramanmaras and rocked 10 other provinces – Hatay, Gaziantep, Adiyaman, Malatya, Adana, Diyarbakir, Kilis, Osmaniye, Sanliurfa, and Elazig.
Several countries in the region, including Syria and Lebanon, also felt the tremors that struck in less than 10 hours. More than 50,000 people were killed by the back-to-back quakes in Türkiye, according to the latest official figures. Thousands of others were injured.