Breaking News Turkey and agencies
As Turkey continues its natural gas and oil exploration surveys, it wants to meet the need for trained human resources in these fields.
In this regard, a cooperation protocol was signed between the Council of Higher Education (YÖK) and the Turkish Petroleum Offshore Technology Center (TP-OTC).
Students who will study in the field of oil or natural gas will receive 3,000 or 6,000 Turkish liras, depending on the department.
The cooperation protocol will enter into force in the 2022-2023 academic year, according to Anadolu Agency.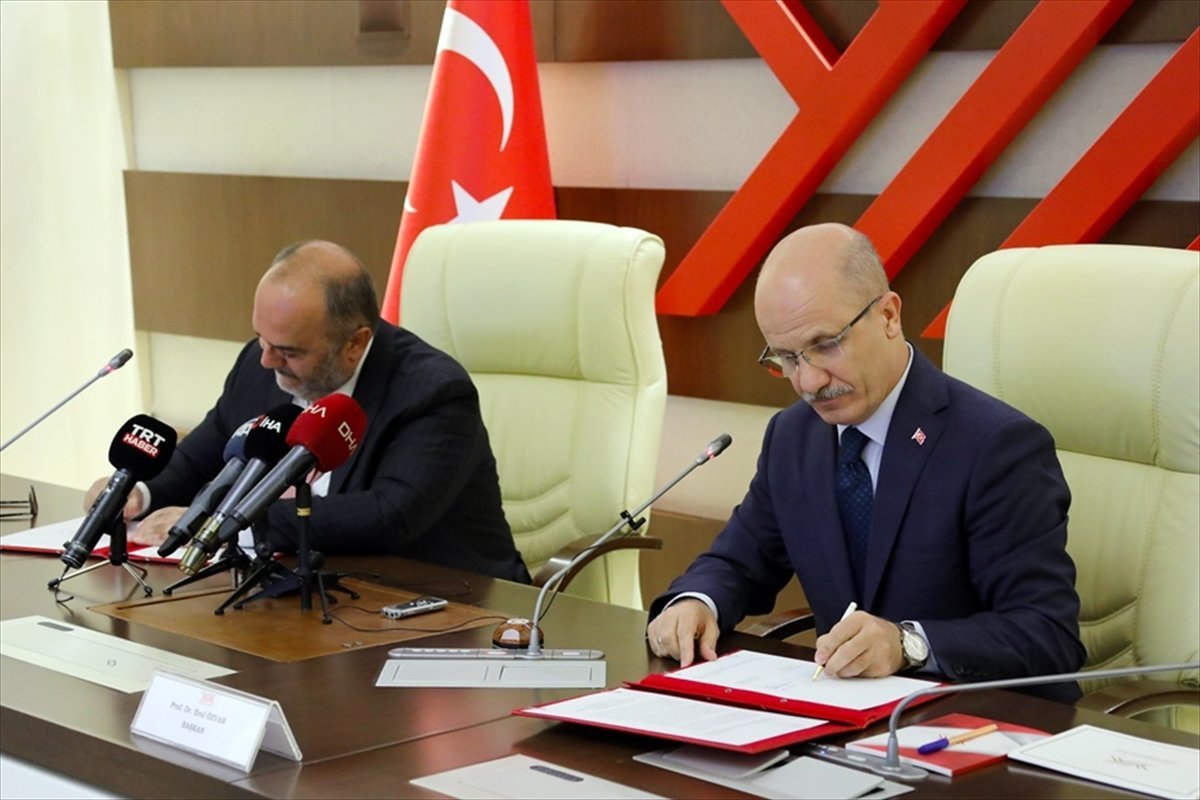 Students who enroll in the petroleum and natural gas engineering, geophysical engineering, geological engineering, and environmental engineering programs of universities in Turkey will receive an education grant of TL 6,000.
Also, students who will study Offshore Drilling Technology and Open Seabed Applications Technology at Zonguldak Bülent Ecevit University will be offered monthly TL 3,000.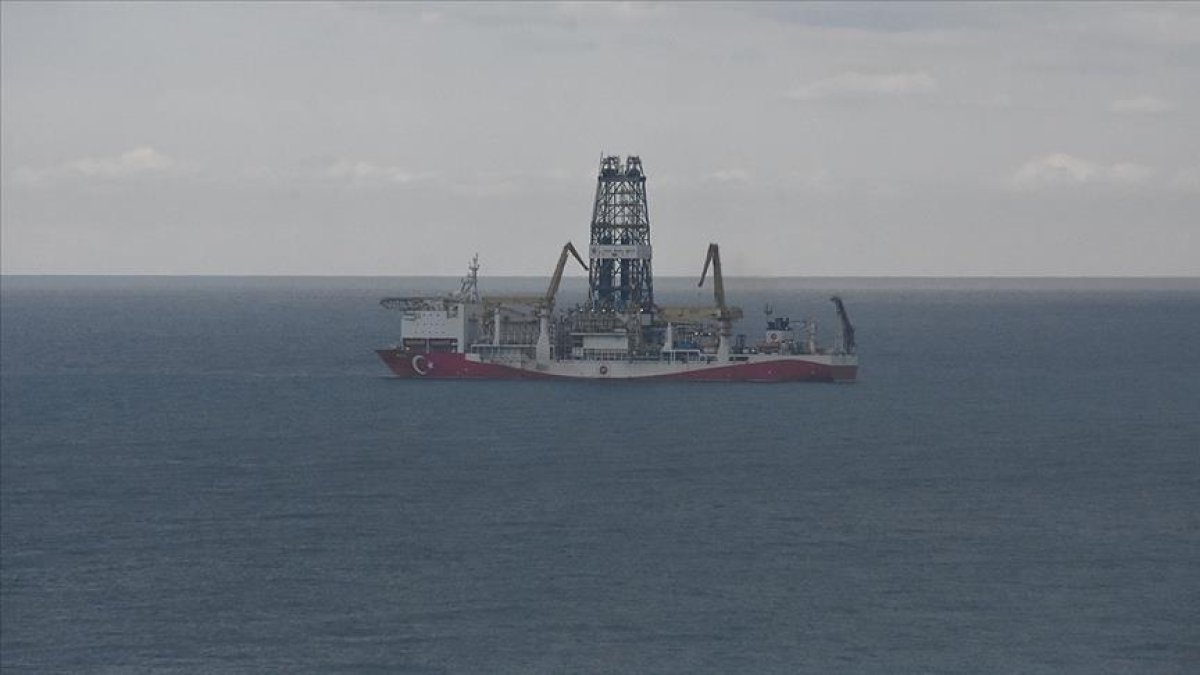 The new education programs in question are expected to play a crucial role in meeting the need for technical personnel based on scientific foundations and in developing solutions to the problems of the drilling industry.
Graduates will have the opportunity to participate in the production, land transmission, and distribution of natural gas in Filyos off the Black Sea coast.
Turkey is currently constructing a 150-kilometer-long subsea pipeline from the field where natural gas was found to the Filyos shore in Zonguldak.
People in Turkey are expected to use the gas starting from 2023.