Turkey's domestic car TOGG have been on display in the Gemlik Factory ahead of the official opening of the factory on Saturday (Oct. 29).
The ceremony will be held with the participation of the Turkish President Recep Tayyip Erdoğan, on the country's 99th anniversary of Republic Day.
People visited the exhibition area showing great interest in TOGG's C-SUV and sedan models while some of them having the driving experience by riding the simulation.
On Oct. 29, 1923, Atatürk officially declared the name of the nation and proclaimed the country's status as a republic.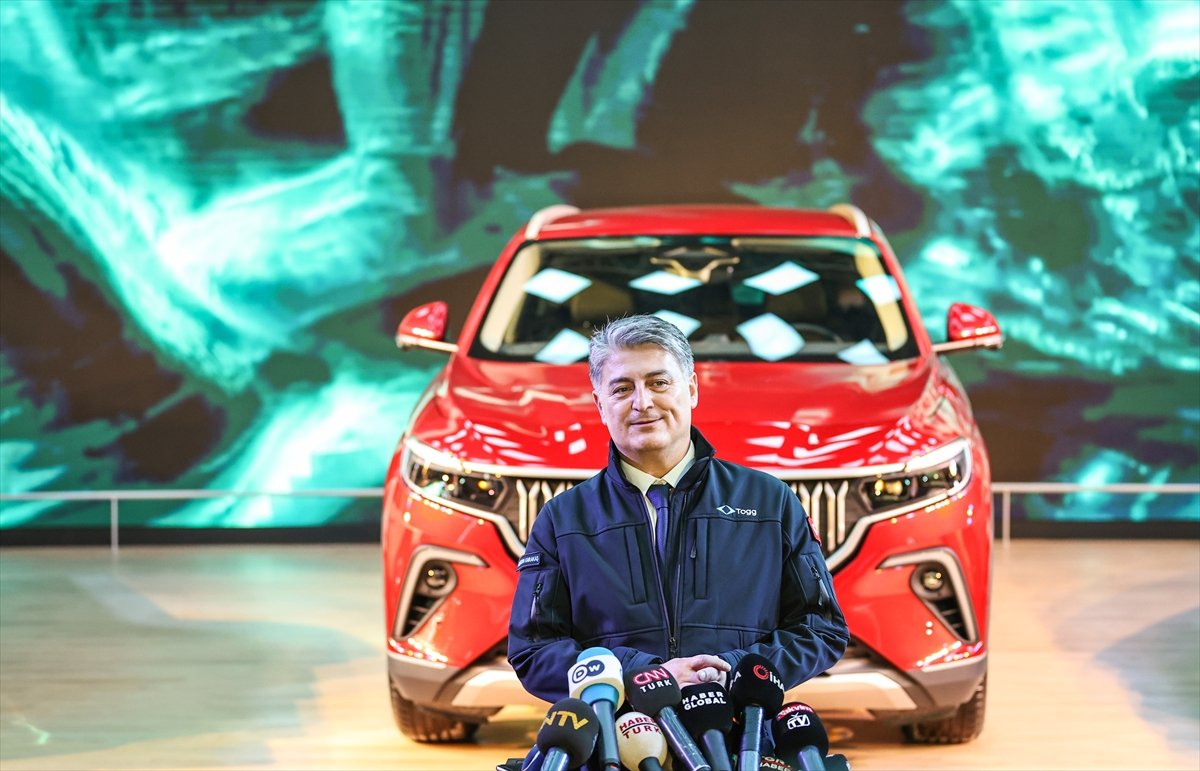 A vote then took place in Turkey's parliament, the Grand National Assembly, and Ataturk was unanimously elected the first president of the Republic of Turkey.
Since then, Turkey has celebrated Republic Day every year on Oct. 29.
Meanwhile, TOGG CEO Gürcan Karakaş said: "We are very excited. We are very happy. It is a matter of pride for us that this coincides with the Republic Day."