Turkish Coast Guard units rescued dozens of irregular migrants early Tuesday off the coast of Aydın province after they were pushed back by Greek authorities.
The Coast Guard Command said in a statement that some irregular migrants were spotted off the coast of Kuşadası district and it dispatched a rescue boat.
The boat rescued four irregular migrants who had been thrown into the sea by Greek authorities but managed to reach the shore.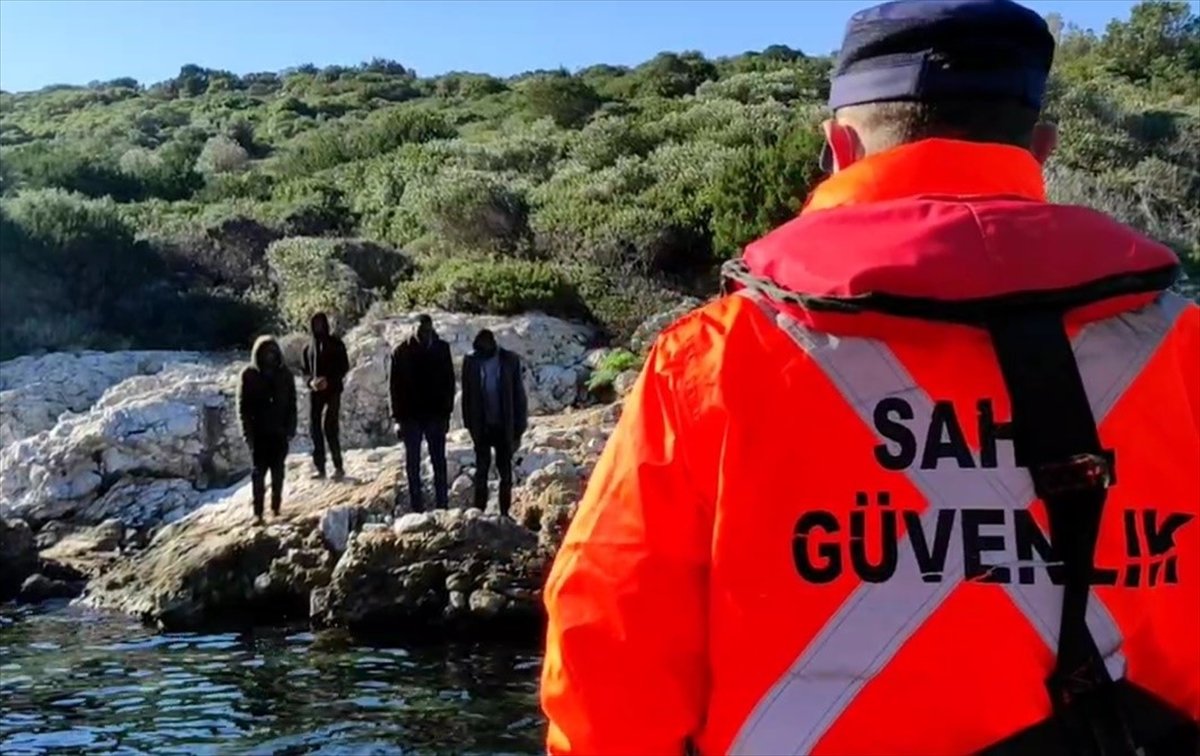 A group of 32 irregular migrants located in a rubber boat was also rescued off the same district.
The migrants were referred to the provincial migration center following health checks.