Turkey's Foreign Minister Mevlüt Çavuşoğlu has met Tuesday, Aug. 18, with Venezuela's Foreign Minister Jorge Arreaza.
"WE ARE IN VENEZUELA TO EVALUATE OUR COOPERATION AND SIGN AGREEMENTS"
The meeting has focused on bilateral relations, as well as regional and international issues.
Çavuşoğlu visited Caracas to sign some agreements and mark the 70th anniversary of the establishment of diplomatic relations between the two countries.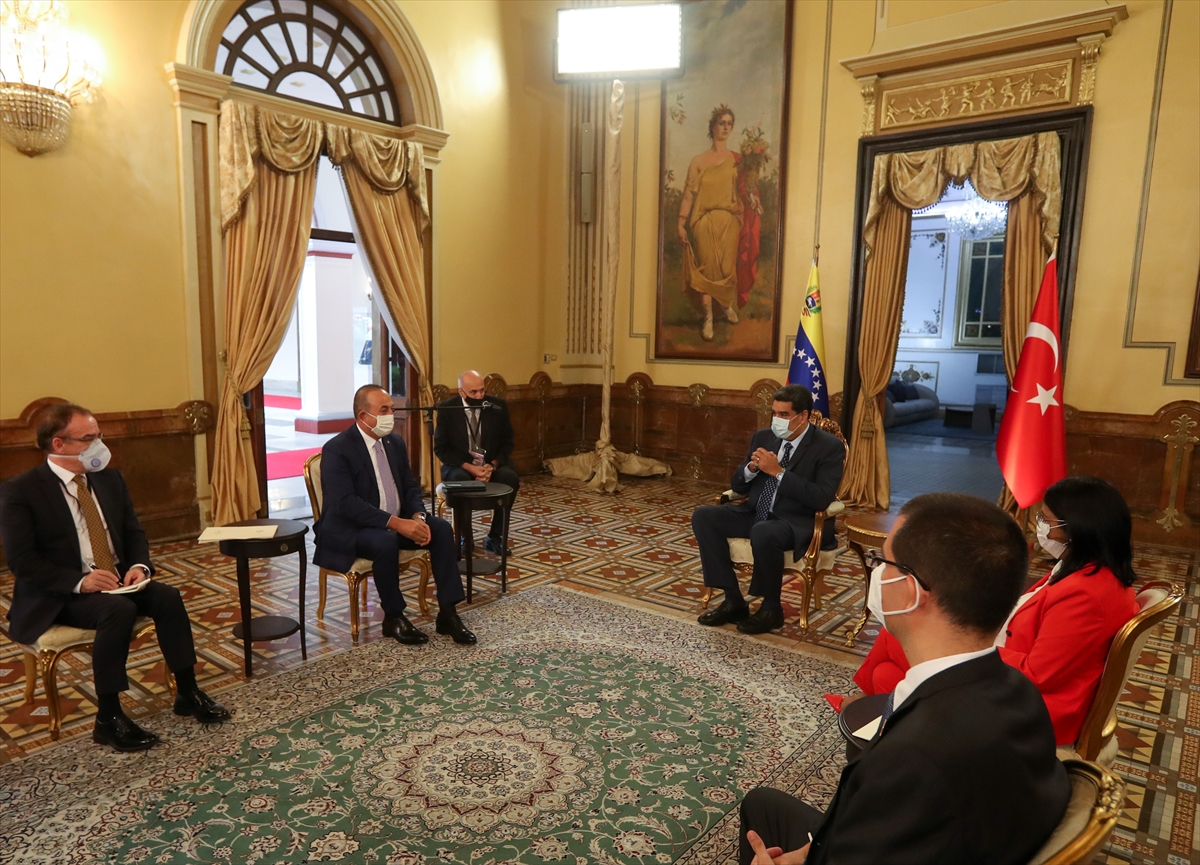 "Neither sanctions, nor a blockade, nor any type of situation will prevent us from deepening our economic and commercial relationships," Venezuelan Foreign Minister Jorge Arreaza said in a statement.
"On the 70th anniversary of our diplomatic relations, we are in Venezuela to evaluate our cooperation and sign agreements," Çavuşoğlu wrote on his Twitter account.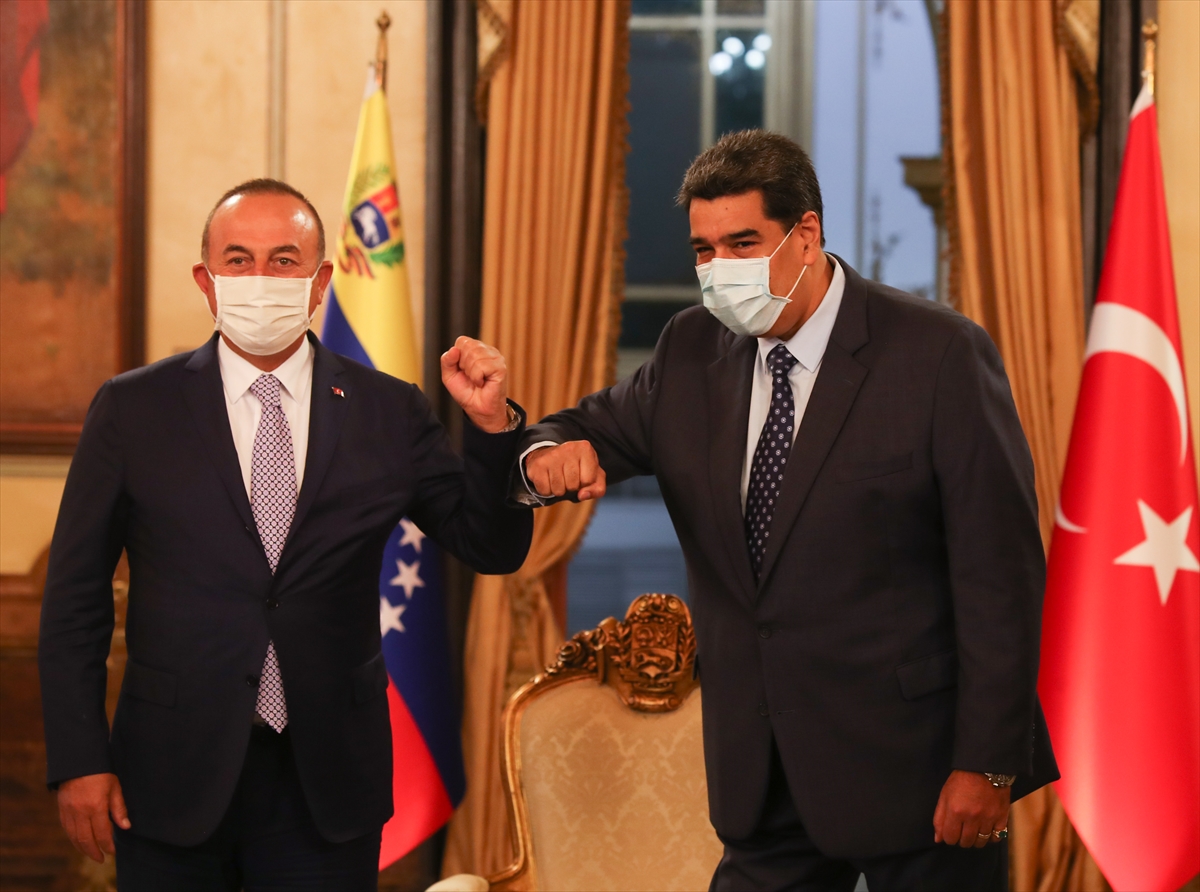 On Sunday, Çavuşoğlu attended the inauguration of Dominican Republic's President-elect Luis Abinader Corona.He visited Haiti on Monday and met Foreign Minister Claude Joseph, before being received by the prime minister and the president.
He also met his US counterpart, Mike Pompeo, and the two discussed the latest developments in the Eastern Mediterranean, according to Turkish diplomatic sources.