China on Monday reiterated its opposition to ban Huawei after the UK announced it will push the Chinese tech giant out of its 5G network by 2027.
"I AM DEEPLY CONCERNED AT THE GROWING USE OF SANCTIONS"
Addressing a news conference in the capital Beijing, China's Foreign Ministry Spokesman Wang Wenbin said: "We are opposed to any violations of market rules and principles of fair competition to exclude specific companies or using national security to suppress foreign companies and block cooperation," according to Global Times.
On Sunday, the British government asked Japan to help build its 5G wireless networks without taking any help from Huawei Technologies.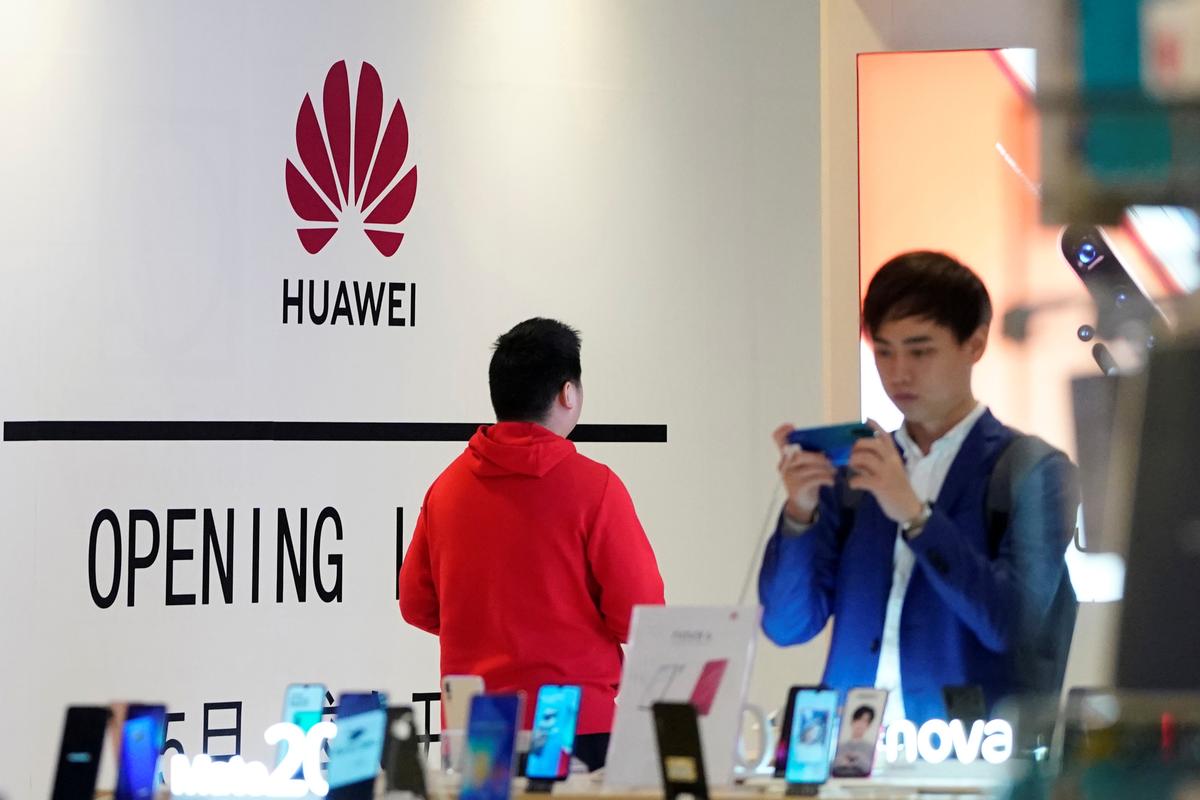 Wenbin said: "China opposes US unilateral sanctions and long-arm jurisdiction." "I am deeply concerned at the growing use of sanctions, or the threat of sanctions, by the United States against European companies and interests," EU foreign policy Chief Josep Borrell said in a statement last week.