Greece is set to hold early elections on May 21, the country's prime minister announced on Tuesday.
Kyriakos Mitsotakis said that if a clear majority is not secured in the first round of the elections, a second round will be held by early July.
He made the announcement in an introductory statement during​​​​​​​ a weekly Cabinet meeting. Meanwhile, the presidential and parliamentary elections in Türkiye will take place on May 14.
"The country and its citizens need clear horizons… the national elections will be held at the end of the four-year term, as I had committed from the start," said Mitsotakis, according to Kathimerini.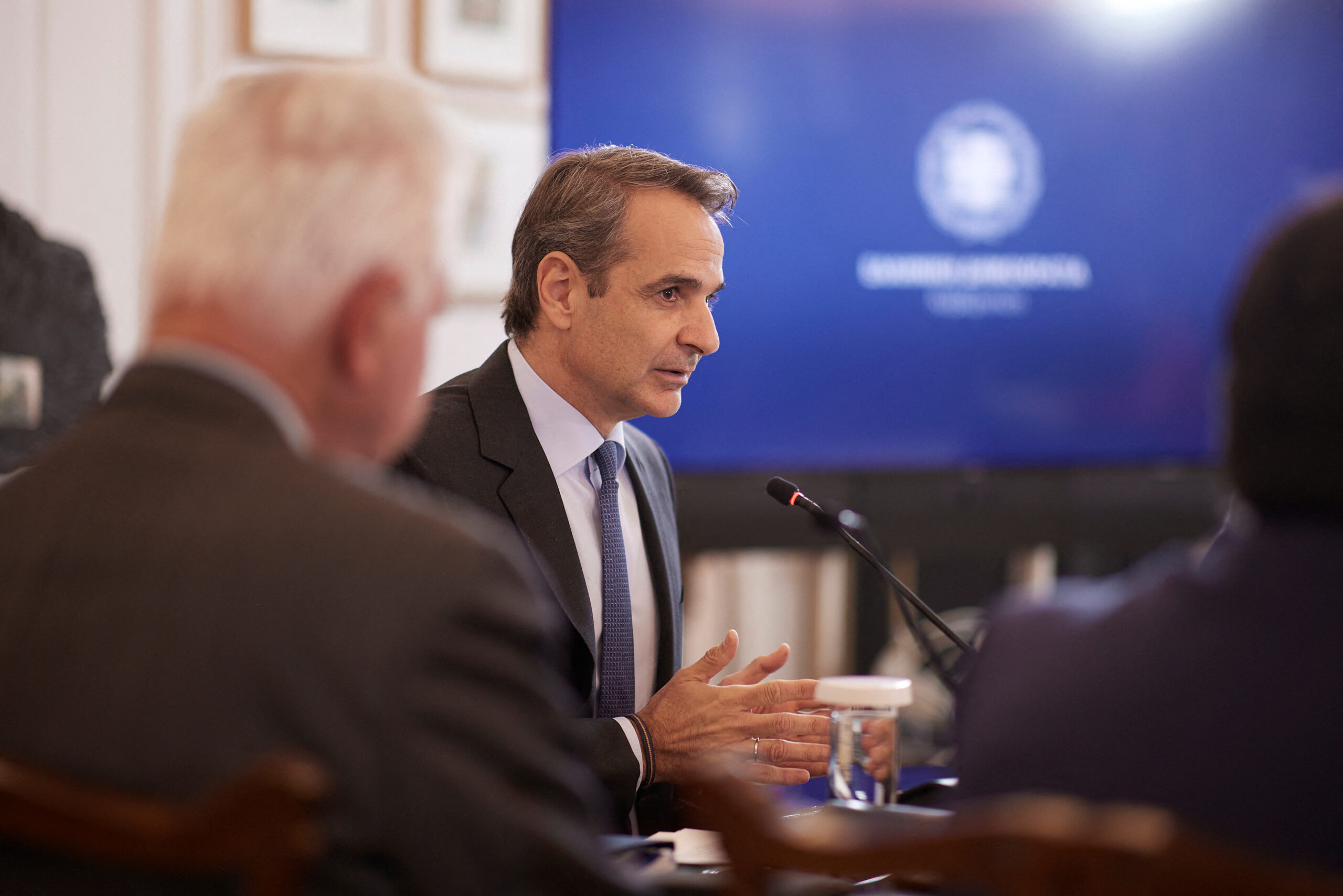 Mitsotakis' New Democracy party has held a comfortable lead over opposition leftist SYRIZA since it came to power in 2019, opinion polls show, but a February 28 rail disaster that killed 57 people has stirred public anger and seen that gap narrow, said the newspaper.