Breaking News Turkey with agencies
Şakir Ozkan Torunlar, Turkey's new ambassador to Tel Aviv presented his letter of credentials to Israeli President Isaac Herzog on Wednesday.
The move comes after Israel's new ambassador Irit Lillian presented her letter of credentials to Turkish President Recep Tayyip Erdoğan late last month.
Herzog received Ambassador Şakir Ozkan Torunlar at a ceremony held at the Presidential Residence in West Jerusalem.
During the ceremony, the Turkish National Anthem was played.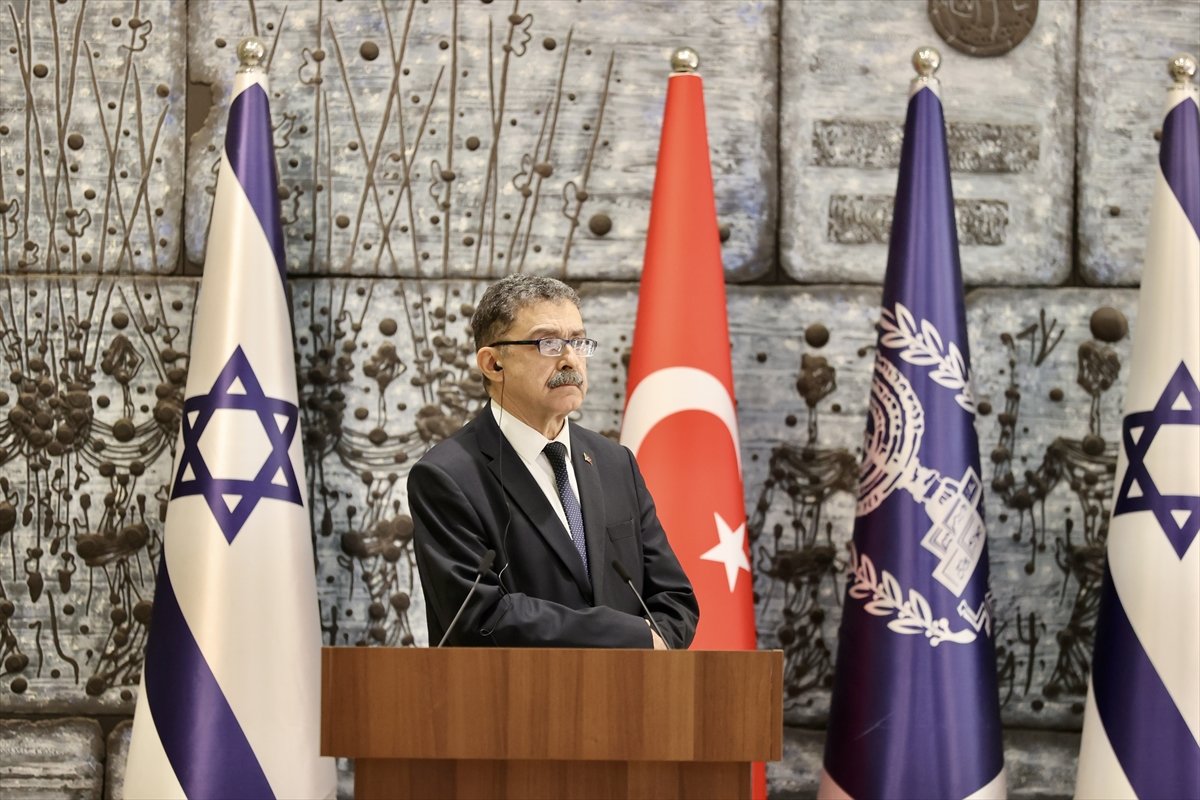 Both countries have recently been mending ties which were deteriorated considerably since the Israeli attack on the Mavi Marmara flotilla heading to occupied Gaza in 2010.
Turkey and Israel took several steps in 2022 to improve their mutual relations.
Herzog's visit to Ankara in March 2022 was followed by the visit of Turkish Foreign Minister Mevlüt Çavuşoğlu to Israel in May. Then-prime minister of Israel, Yair Lapid, also visited Turkey in June.
On Aug. 17, 2022, Turkey and Israel agreed to restore full diplomatic relations and mutually appoint ambassadors, reported Anadolu Agency.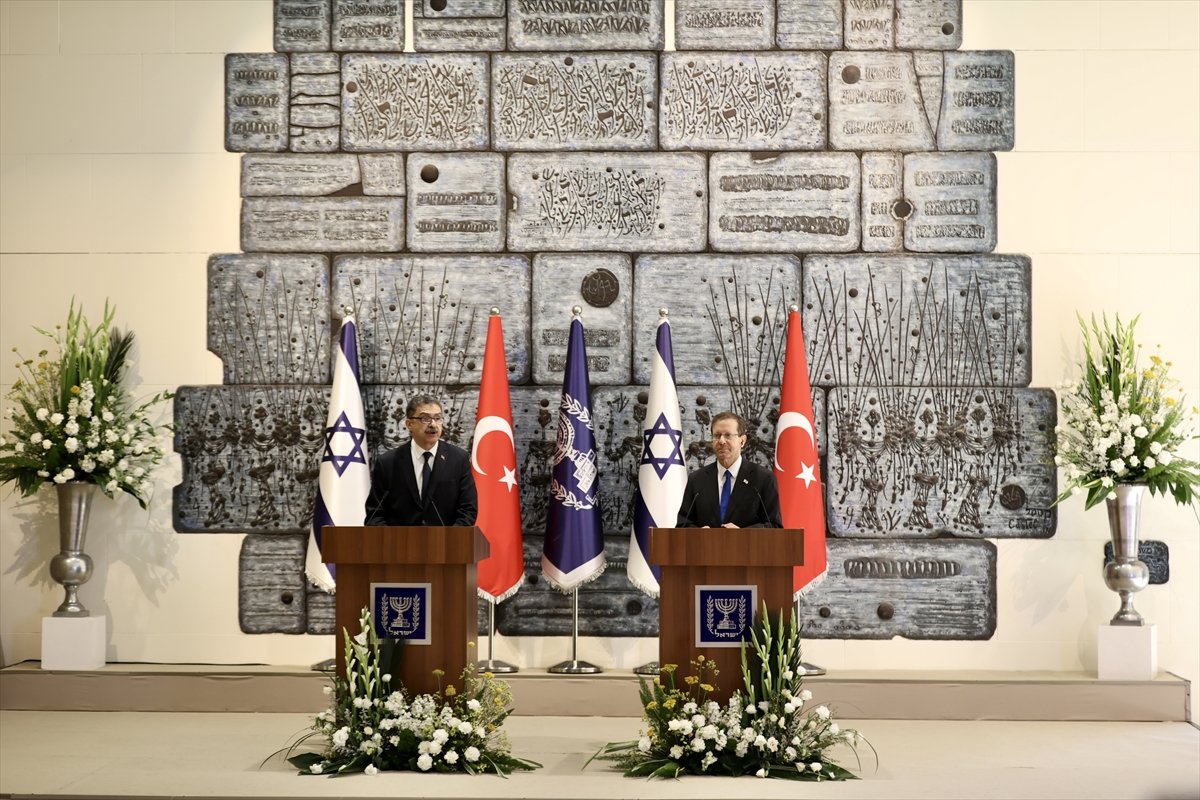 Becoming prime minister for the 6th time in Israel, Benjamin Netanyahu was sworn in late last month.
President Erdoğan has spoken with Netanyahu over the phone after the Israeli prime minister was tasked to form a new cabinet.