Turkish foreign minister Sunday said Turkey will help Kazakhstan establish peace and stability as soon as possible.
Speaking at a Justice and Development (AK) Party's consultation and evaluation meeting in Antalya, Mevlüt Çavuşoğlu said Turkey hoped Kazakhstan will soon restore peace in the country.
"For this, we will provide all kinds of support as Turkey and the Organization of Turkic States," he added.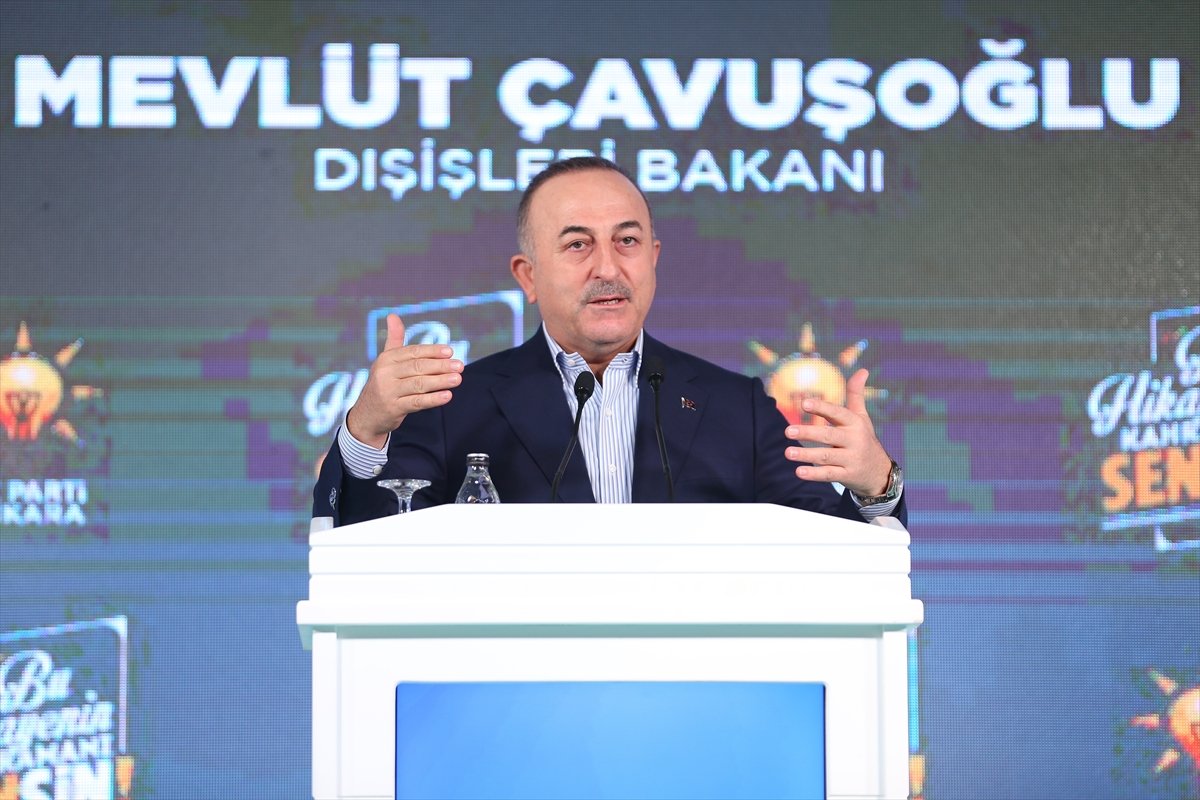 The protests against an increase in liquefied petroleum gas (LPG) prices have grown into massive riots across Kazakhstan over the past week.
At least 18 security personnel and 26 protesters lost their lives during the unrest, the country's Interior Ministry had said on Thursday.