Three Turkish soldiers were martyred when a bomb planted by terrorists went off near the country's border with Syria, the National Defense Ministry said on Saturday.
The ministry said in a statement that the soldiers were "martyred in the southeastern Şanlıurfa province's border district of Akçakale due to a blast from an improvised explosive device (IED)."
12 TERRORISTS NEUTRALIZED
Some 12 PKK/YPG terrorists were later neutralized by Turkish forces in the Akcakale area where the Turkish soldiers were killed, the ministry said on Twitter. Operations in the region against terror elements are ongoing, it added.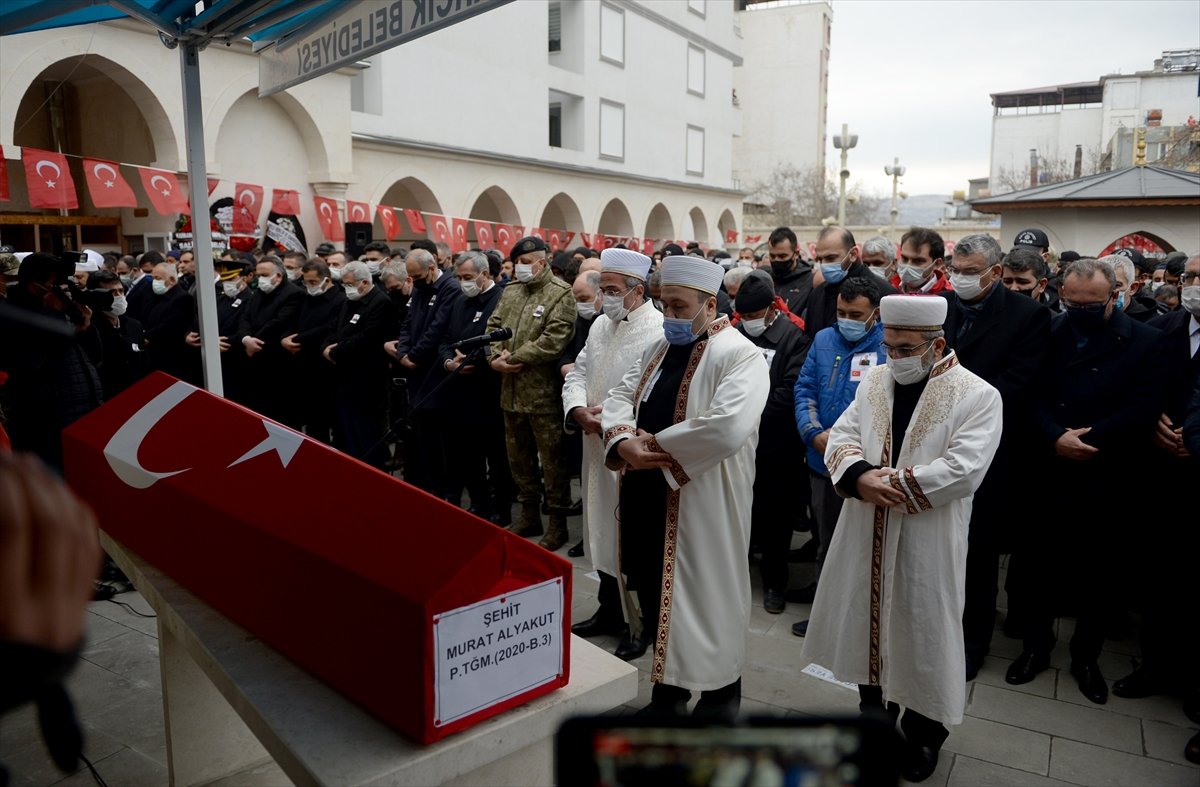 Turkish authorities use the word "neutralized" in statements to imply that the terrorists in question either surrendered or were killed or captured.