Heavy rain that has been continuing for two days in the earthquake-ravaged Turkish city of Sanliurfa made daily life even more difficult for local people on Wednesday, March 15.
While heavy rain caused flooding, many vehicles and houses were damaged in the floods.
Meanwhile, severe floodwaters also overturned a truck traveling on the highway.
At least 10 people were killed on Wednesday due to flash floods in Türkiye's southeastern Adiyaman and Sanliurfa provinces.
Heavy downpours caused the Egricay River in the district to overflow, causing flooding.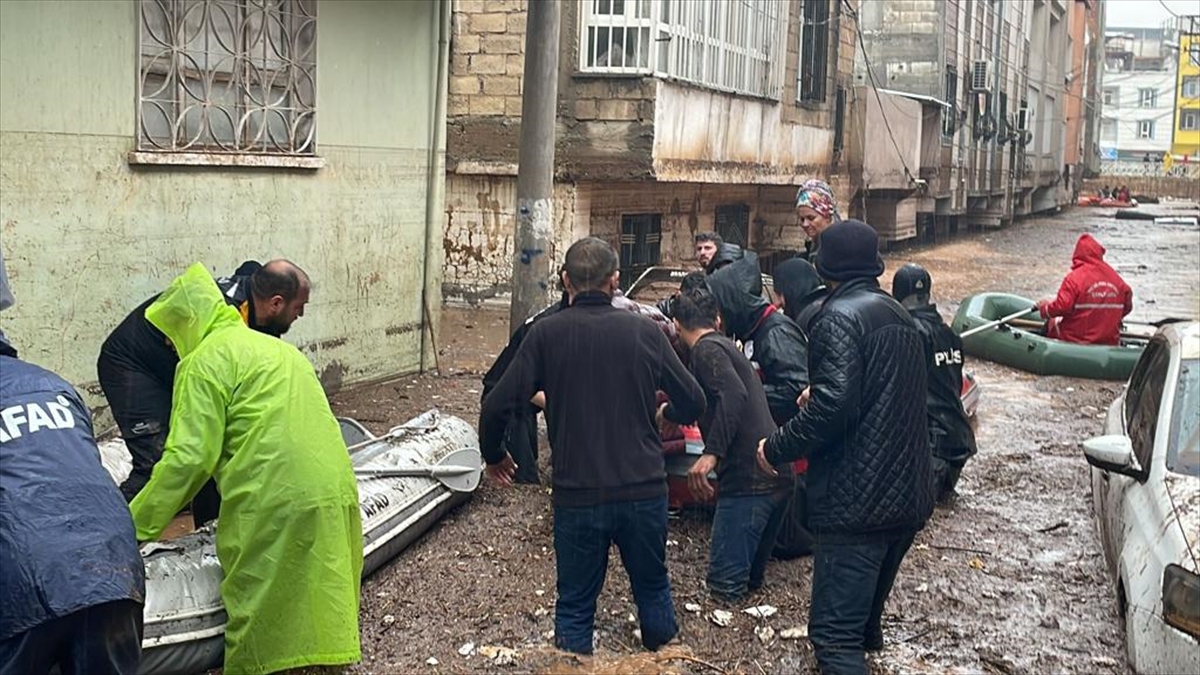 The floodwater swept away a container set up in a garden in the Tut district.
Numan Hatipoglu, a coordinator in Adiyaman, said search teams had been dispatched to the scene.
"Some of our support teams and vehicles come here, all the while clearing the road. One of our citizens died in the incident, and four are missing. Our teams continue their search efforts," he said.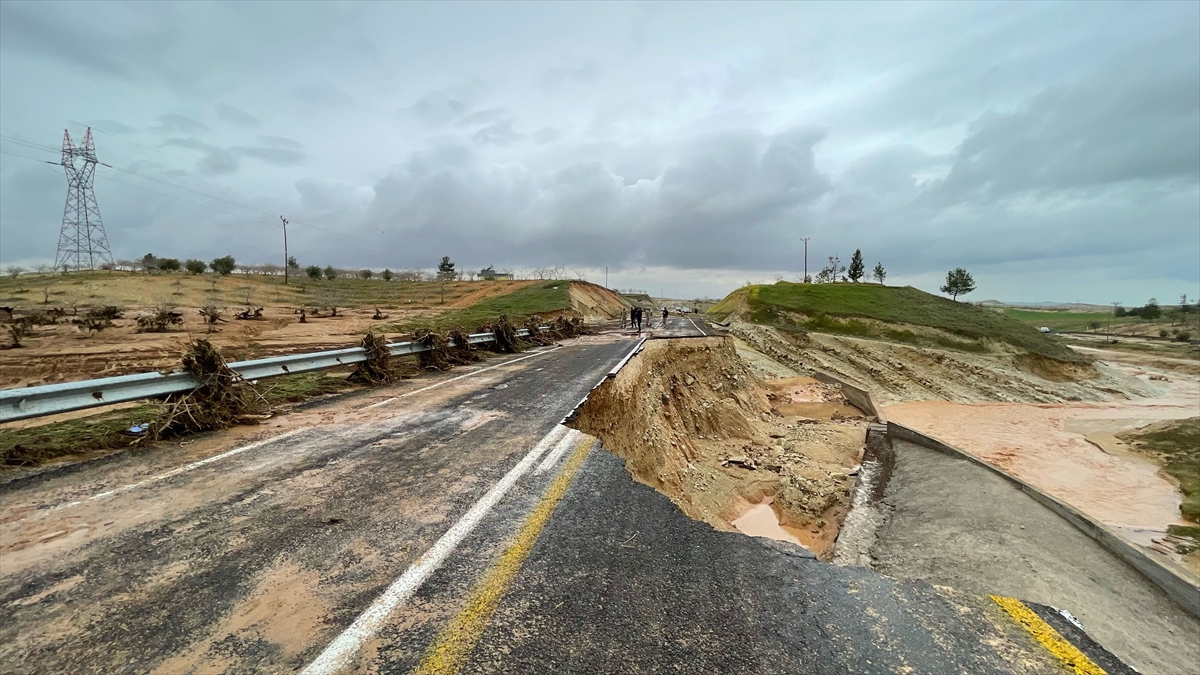 "We are trying to reach other people as well. We hope to reach them as soon as possible. It's a disaster. Such an incident happened after a container swept away in the floodwaters," he added.
The flood water also causes disruption in traffic on central Ataturk Boulevard and other streets and avenues.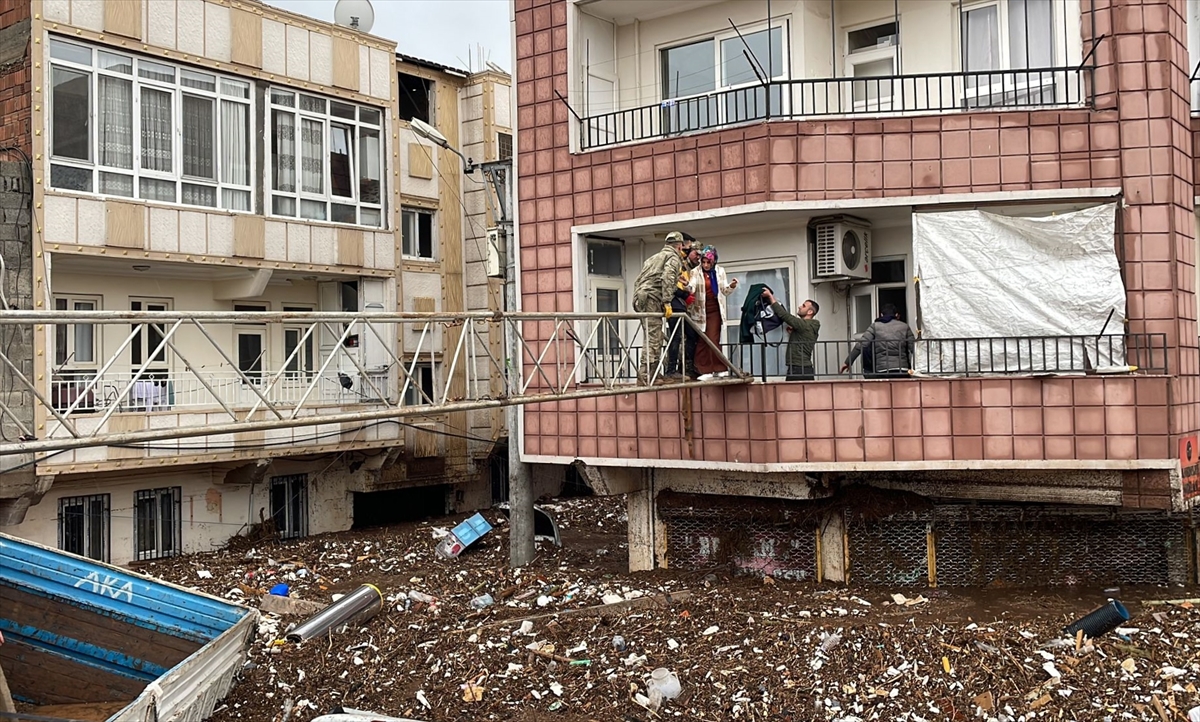 Türkiye's disaster management agency AFAD, police, gendarmerie, and municipality teams continue to evacuate areas where there is a risk of flooding.
Adiyaman was hit by twin earthquakes last month, which jolted most of southern Türkiye and left more than 48,000 people dead.