In Turkey, a total of 270.9 billion ($38.58 billion) Turkish liras was spent last year on education, up 4.5% annually, showed official figures released on Wednesday.
According to data from the Turkish Statistical Institute (TurkStat), the share of education in the country's gross domestic product was 5.4% in 2020, down from 6% in 2019.
Last year, the average USD/TRY exchange rate was 7.02.
While 74.7% of total education spending was made by public sources, the share of households was 20.2% in 2020.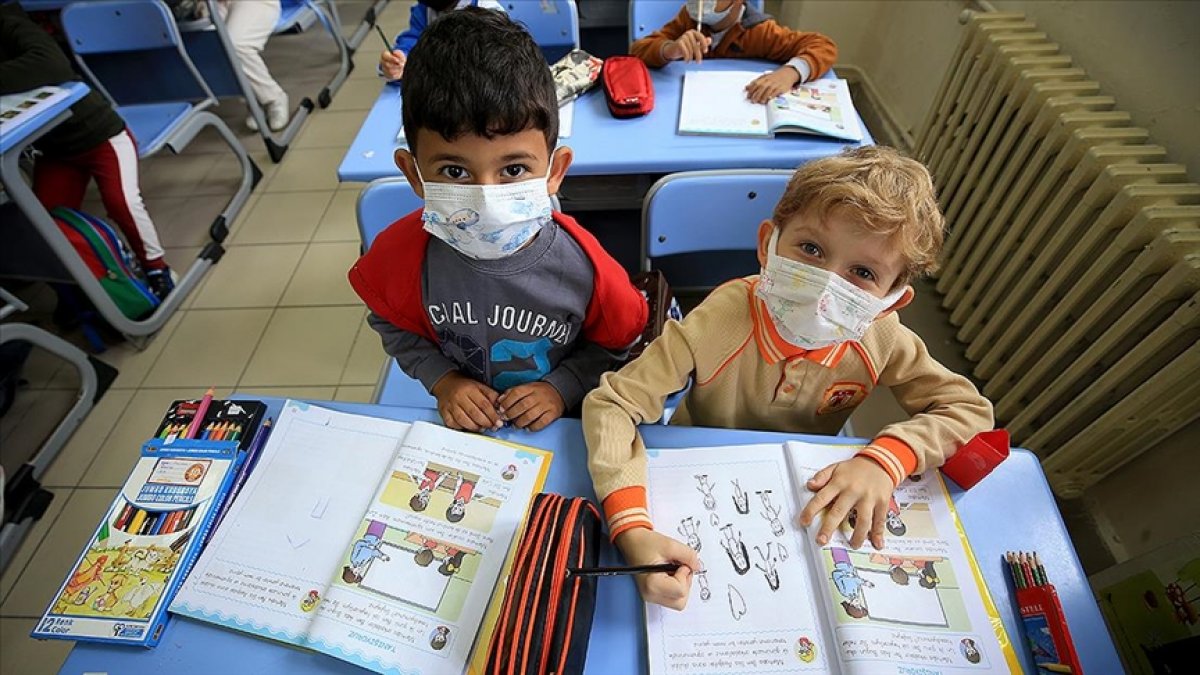 Almost all educational activities last year were in students' homes instead of schools due to measures against the coronavirus pandemic.
TurkStat said: "Public institutions spent 31.9% of their total education expenditure for tertiary education, 24.9% of the total for upper secondary education."
"The 40.1% of education expenditure spent by private institutions was for tertiary education and 36.9% for upper secondary education."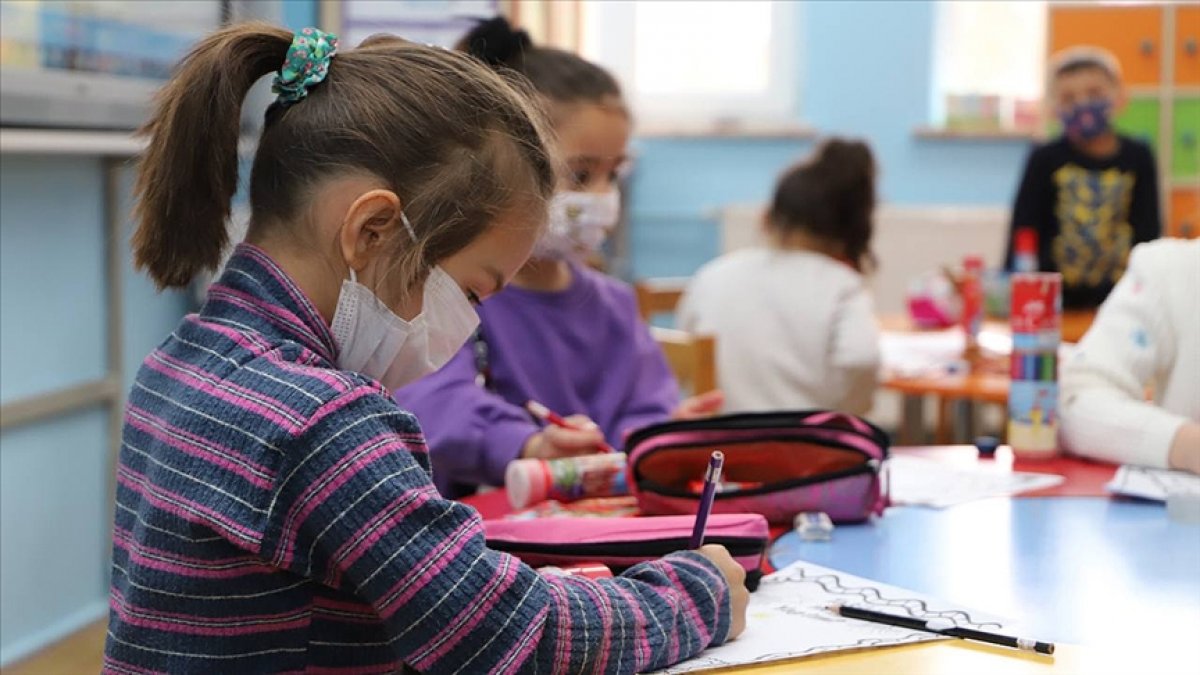 Spending per student was 12,311 Turkish liras ($1,753) in 2020.
"When evaluated according to educational levels, the highest level of education expenditure per student in 2020 was for tertiary education with 20,774 liras ($2,954)," the institute added.