Türkiye made an excellent start to the 2024 UEFA European Football Championship (Euro 2024) qualification round on Saturday by beating Armenia 2-1 in a Group D match.
Türkiye fell back with the unlucky own goal of defender Ozan Kabak in the 10th minute at Republican Stadium in Yerevan.
Akturkoglu brought the lead
Orkun Kokcu's well-placed long shot leveled the score in the 35th minute, and the first half ended 1-1.
Kerem Akturkoglu, subbed-in in the second half, brought the lead to the Crescent Stars in the 64th minute, and the game ended 2-1.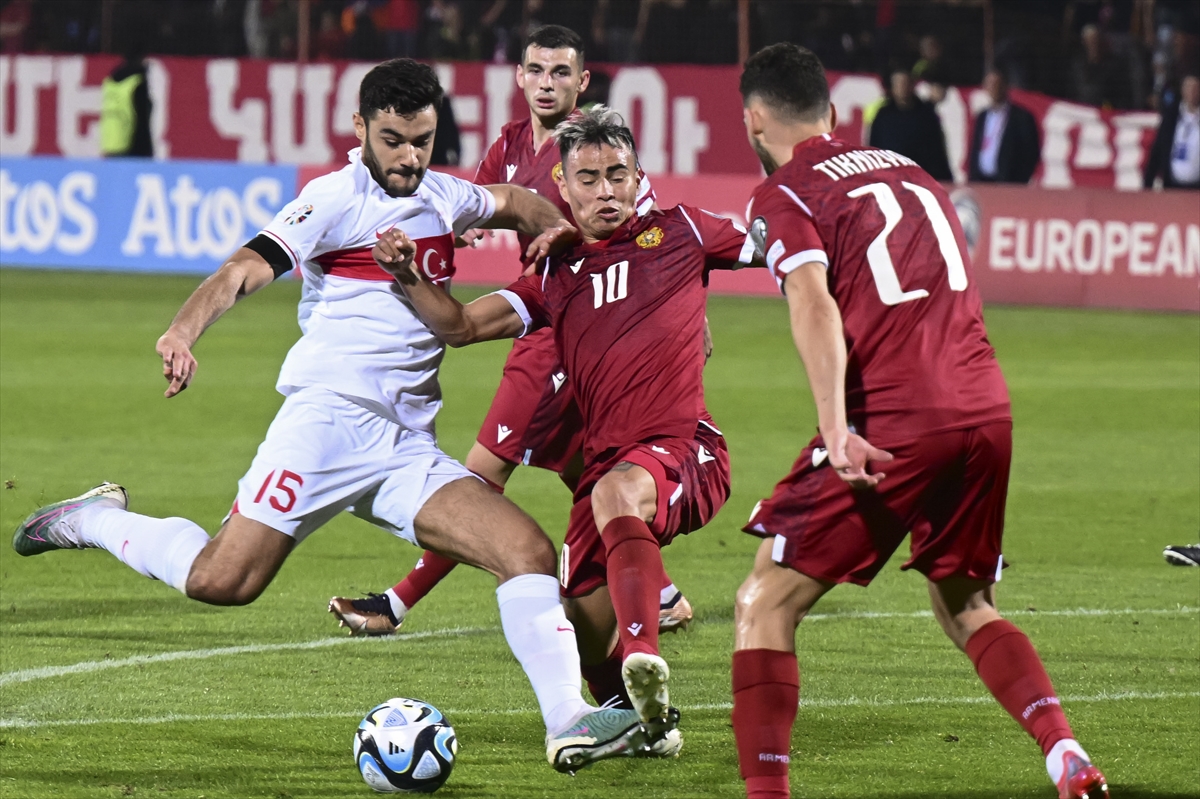 The Crescent Stars will take on Croatia
Türkiye, currently at the top spot of Group D with 3 points, will take on Croatia in the next group game on Tuesday.
Under the helm of current head coach Stefan Kuntz, Türkiye now has ten wins, two draws, and three losses in 14 games.
They are competing with Croatia, Wales, Latvia, and Armenia in Group D of the Euro 2024 qualifiers.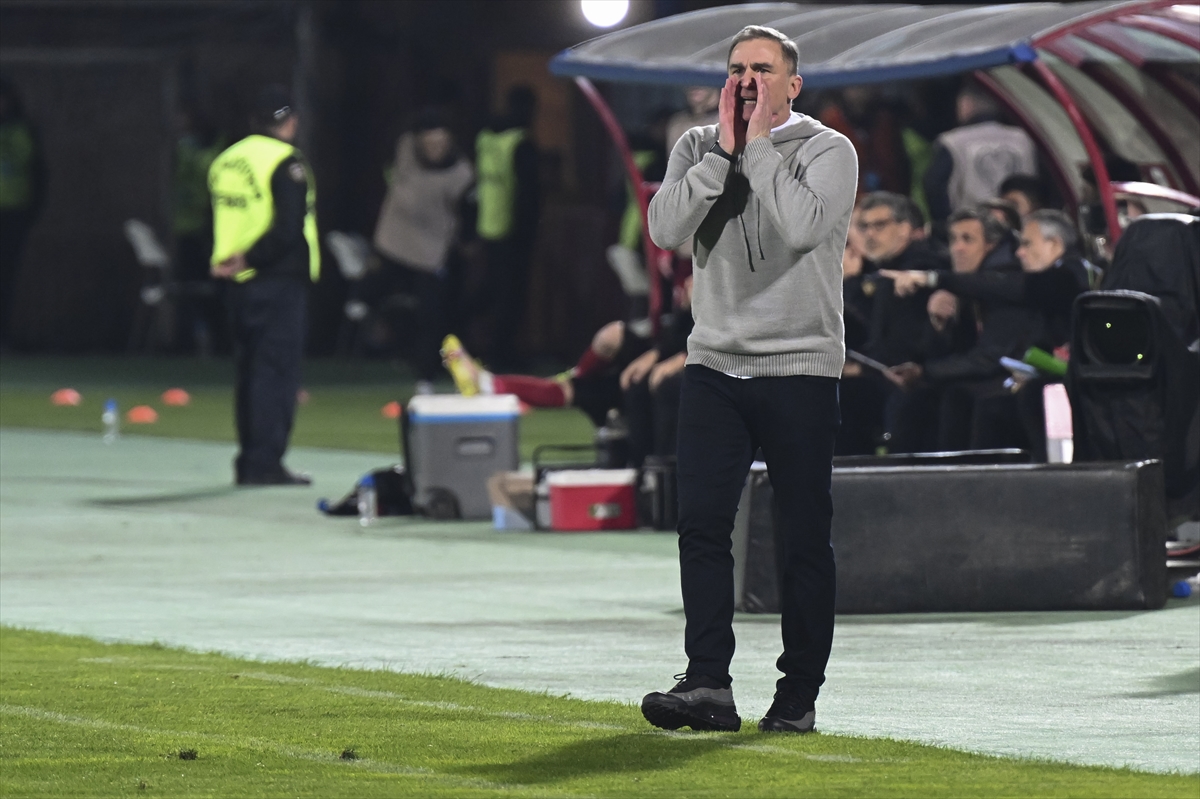 The group stage, in which the 20 teams participating in Euro 2024 will be determined, is scheduled to end with matches to be played on Nov. 16-21.
The teams that take the first two spots in 10 groups will get to participate in Euro 2024.