At least 13 people are dead after a three-story building collapsed early Monday in India's financial capital Mumbai, according to officials.
BUILDING HAD 54 APARTMENTS ON THREE FLOORS
"Thirteen bodies have been recovered so far. 21 people have been rescued and another 30 are stuck in the debris," Jitendra Awhad, housing minister in the Maharashtra state, confirmed to Anadolu Agency.
The collapse occurred in the Bhiwandi area of Thane, Mumbai around 3.45 a.m. local time (GMT1015).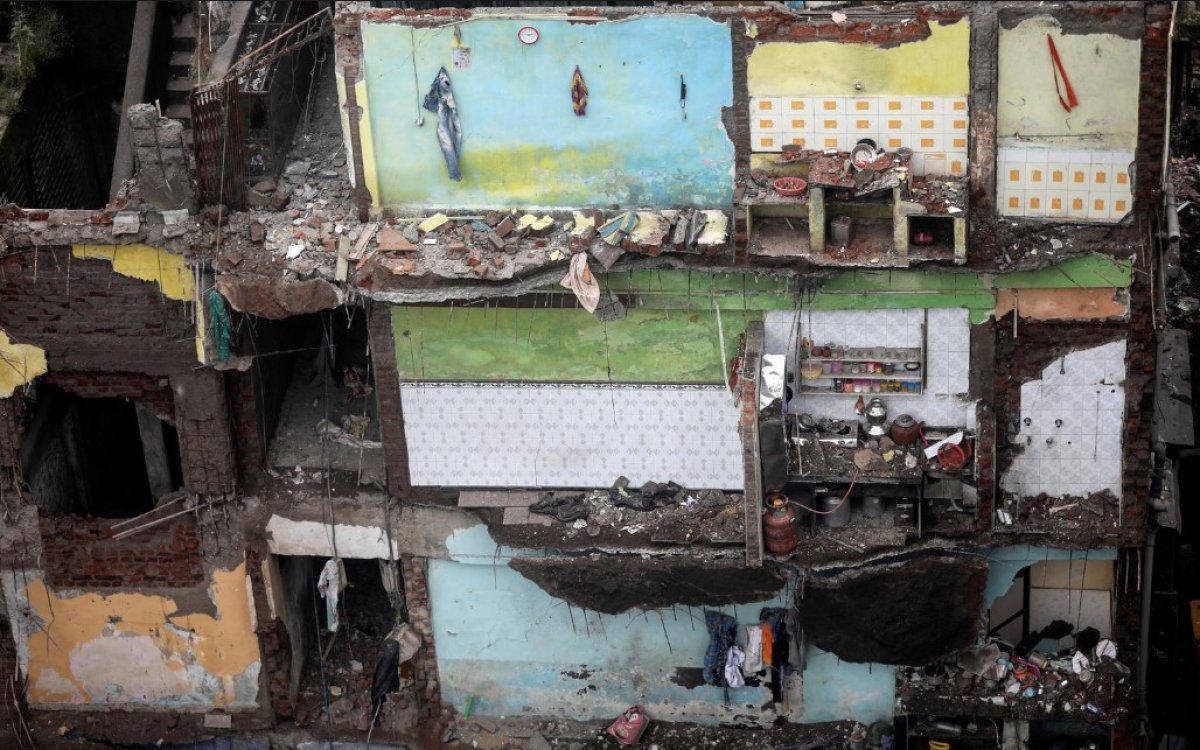 Several National Disaster Response Force (NDRF) teams have been working on the rescue operation since 5 a.m. on Monday (23.30GMT Sunday) after the news of the collapse.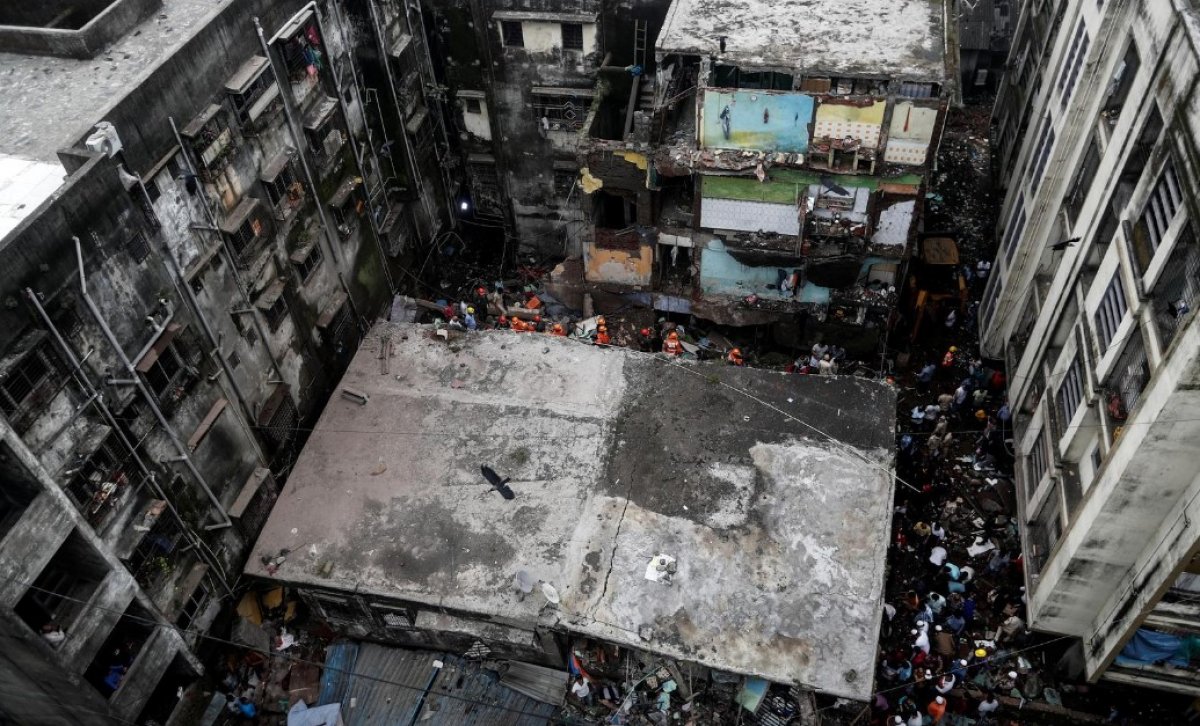 "Canine search is on as more alive victims likely," tweeted Satya Pradhan, the disaster force head.
One of the rescued is a 7-year-old, confirmed the disaster force, which is assisting local police and fire brigades.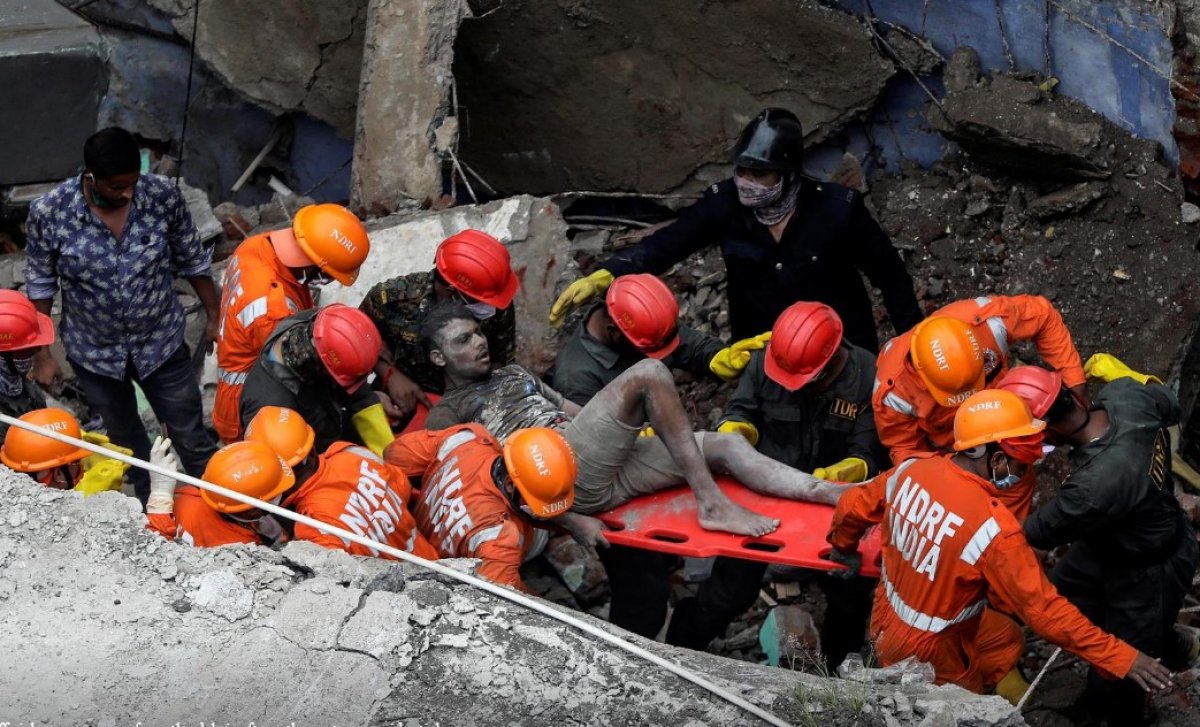 Several areas of Maharashtra have been battered by monsoon rains, but it was not immediately clear whether the collapse was caused by heavy rainfall.